Coca-Cola HBC acquires minority stake in Caffè Vergnano
Coca-Cola HBC has acquired a minority stake in family-owned Casa del Caffè Vergnano (Caffè Vergnano). The company bought a 30-percent equity shareholding in Caffè Vergnano for an undisclosed amount. The deal also includes an exclusive distribution agreement for Caffè Vergnano's products outside of Italy.
This article was also published in 11/2021 of Trade magazin.
Related news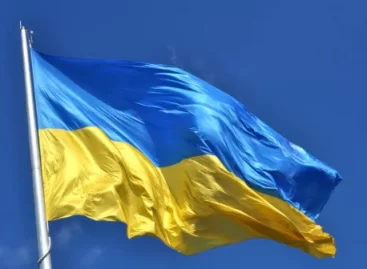 Nestlé said it has temporarily closed its factories, warehouses and…
Read more >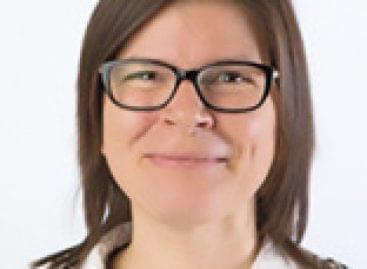 CHEP, the global supply chain's leading pallet pooling service provider,…
Read more >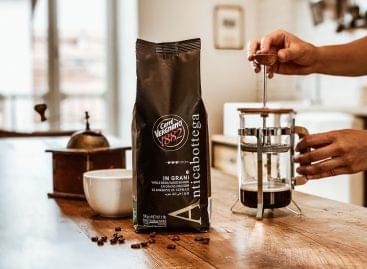 As of 1 January 2022, the Coca-Cola HBC Group was…
Read more >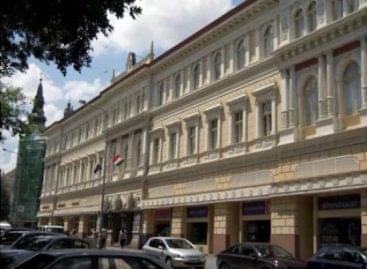 The central bank is proposing a two-year competitiveness program to…
Read more >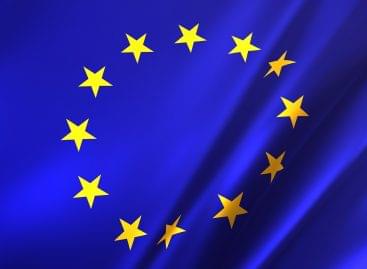 MEPs have approved a Commission proposal to make an international…
Read more >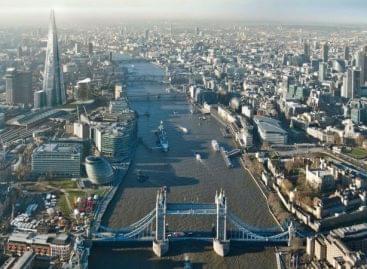 Annual British inflation has accelerated in April for a four…
Read more >