The disappearance of small tenants may be risk to the malls
Tatár Tibor, CEO of Futureal Development Zrt. expects a market boom first in the industry market, then in the housing market. He is expecting cautious expansion from the big malls in 2011, though fears that the high rents cause a decrease among retailers.
Tatár Tibor, believes that the recovery of the industry involves the process at the logistics real estate market. The low entry limits, the available land prices and the investment volume make available developments to the middle sized Hungarian developers. However, it is hard to predict the duration, because of the crisis – reports Origo.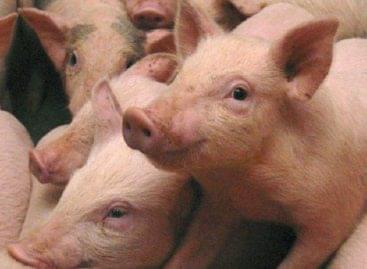 At a video conference of the European Union's agriculture and…
Read more >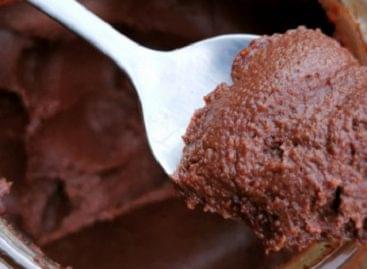 In this year's first product test, 34 hazelnut creams were…
Read more >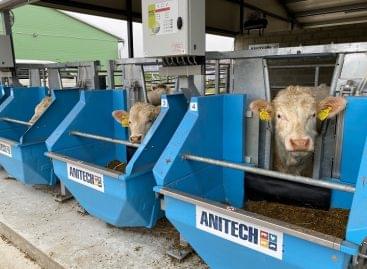 Eight Centers of Higher and Industrial Cooperation (FIEK), financed partly…
Read more >