Cocoa bean can be extinct
Chocolate may disappear by 2050 due to climate change, according to scientists – but the problem may be solved by genetically engineered so-called super chocolate – origo wrote.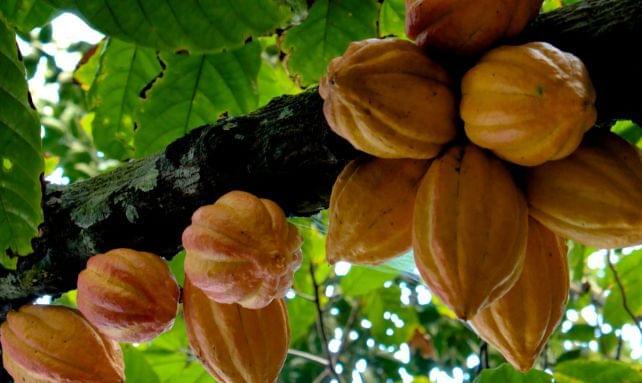 Cocoa tree – which requires a large amount of precipitation to grow – is growing slower due to warmer climatic conditions. The future of cocoa varieties is uncertain when the climate continues to warm.
Cocoa trees can only grow in a narrow strip of rainforests, about twenty latitudes north and south of the Equator, where temperatures, rainfall and humidity are relatively constant. (origo)
Related news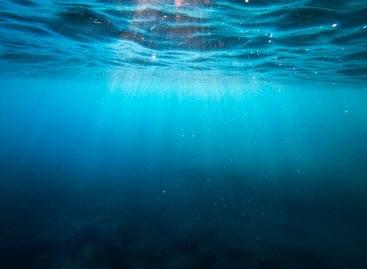 A team of scientist from the Technical University of Denmark…
Read more >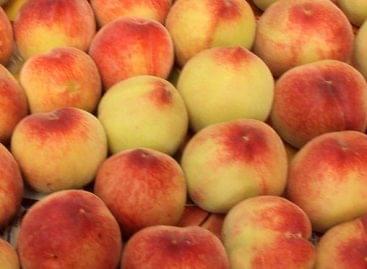 Apricots and peaches may be the next big losers in…
Read more >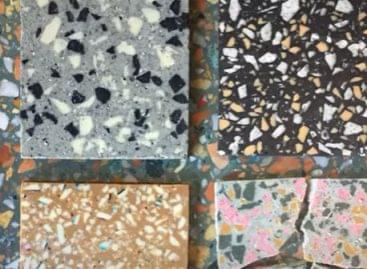 Sorry, this entry is only available in Hungarian.
Read more >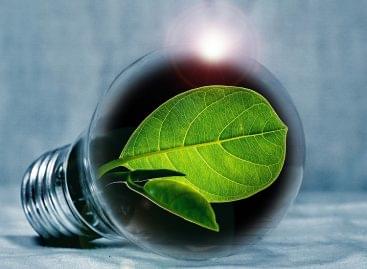 More and more people in the consumer society are choosing…
Read more >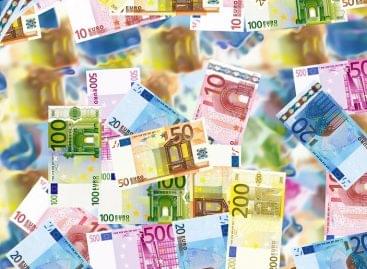 At its plenary session in Strasbourg, the European Parliament supported…
Read more >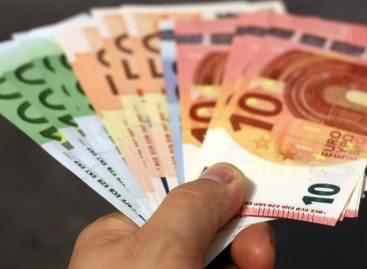 The growth of the economic performance of the euro zone…
Read more >