Coca-Cola Company to Buy Chineese Juice Group
The Coca-Cola Company announced its intention to make cash offers to purchase China Huiyuan Juice Group Limited, a Hong Kong listed company which owns the Huiyuan juice business throughout China.
 The
Coca-Cola business in China has been operating since 1979 and is well
known for its sparkling beverage brands such as Coca-Cola, Sprite and
Fanta. In the last few years, the Company has also introduced a
number of still beverage brands, including Guo Li Chen (Minute Maid
Pulpy) and Yuan Ye (Original Leaf Tea), with the objective of
offering consumers a wide range of beverage choices. In line with
this, the Company is seeking to further develop its beverage business
through this acquisition.
If successful with the offers, the
Company will use its expertise as a global beverage company to
further develop the Huiyuan brand to address the evolving needs of
consumers. There are anticipated synergies that will drive
operational efficiencies, particularly in the Huiyuan business'
production footprint and in Coca-Cola's distribution and raw material
purchasing capabilities.
The Company has accepted irrevocable
undertakings from three shareholders for acceptance of the offers, in
aggregate representing approximately 66 percent of the Huiyuan
shares. Assuming full acceptance of the offers, the deal is valued at
approximately US$2.4billion.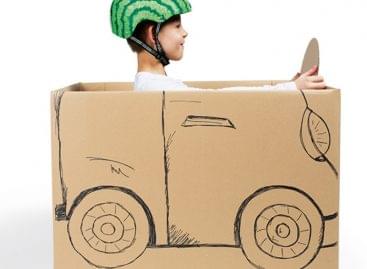 With an investment worth nearly 20 billion HUF, Dunapack Packaging…
Read more >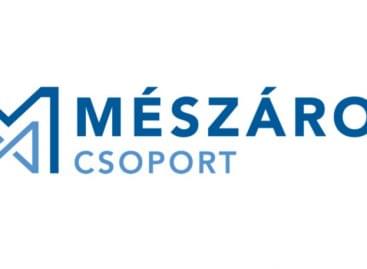 As in the previous year, this year the Mészáros Group…
Read more >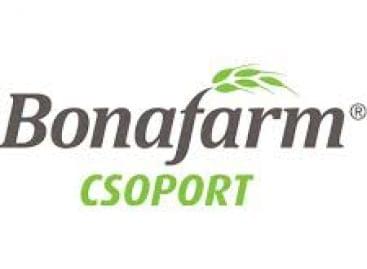 Sorry, this entry is only available in Hungarian.
Read more >