The wine producers of Villány expect a remarkably good vintage
Vintage work has almost completed in Villány. The quality of the harvested fruit is excellent – the secretary of the Villány mountain village informed MTI.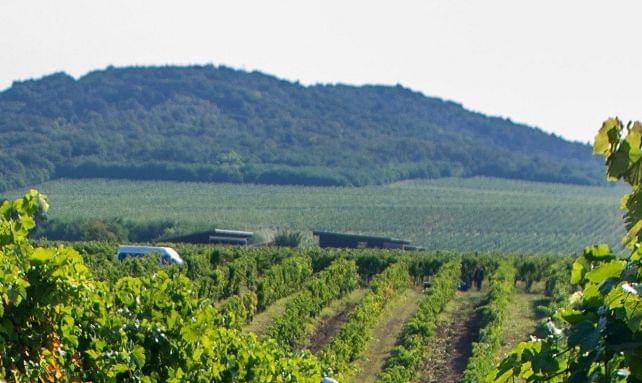 Nagy Gergely said that the harvest ends with the harvest of the Cabernet Franc (330 hectares) and the Sauvignon (437 hectares).
Vintage works are under way in only a few vineyards in the region, because this year's excellent vintage is perfectly suitable to produce late-harvested wines (Hárslevelű, Olaszrizling) – he added. (MTI)
Related news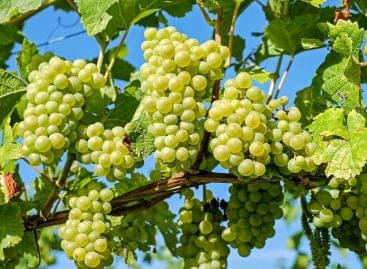 A gastronomic lecture with a tasting, a round table discussion,…
Read more >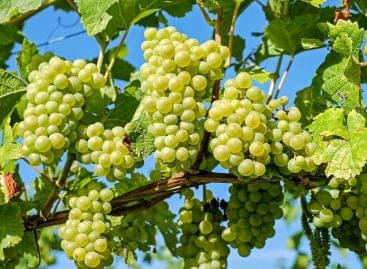 <div class = "lead_custom"> During the grape harvest, the authorities…
Read more >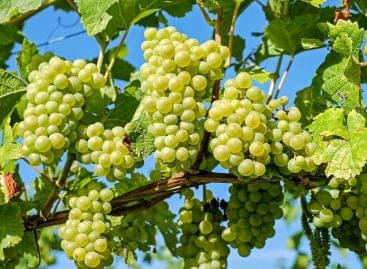 The government is actively helping to make this year's harvest…
Read more >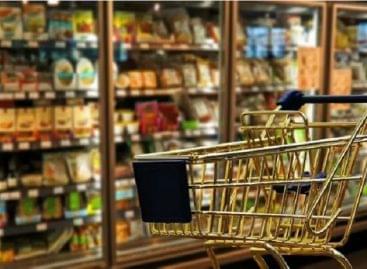 From December 1, Erdős Norbert, State Secretary for Food Chain…
Read more >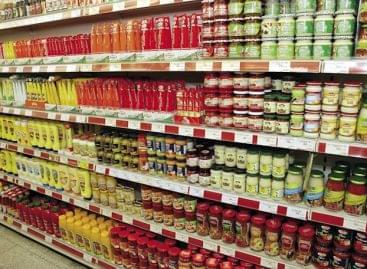 Due to component shortages, the energy crisis and the fourth…
Read more >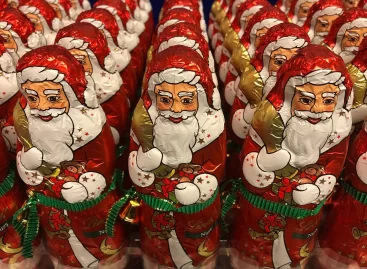 "Consumer protection found a labeling deficiency in case of only…
Read more >