Kesko To Launch Mulled Wine Made From Discarded Apples
Finland's Kesko is to launch mulled wine (glögi) made with discarded raw materials that would otherwise end up in waste.
The product is designed on the lines of Hyvis juice, which uses fruit, berries and vegetables that are edible but not deemed fit for sale in supermarkets due to their appearance.
The drink, Hyvis Glögi, will be made using quality-checked apples that will not make their way to the supermarket shelves.
The first batch of Hyvis glögi will be rolled out in Kesko stores this autumn.
The retailer added that more than 9,000 bottles of Hyvis glögi have already been sold in advance.
ESM
Related news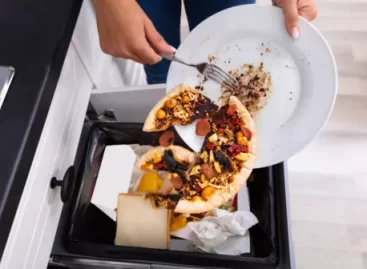 More than 90% of consumers prefer brands that are taking…
Read more >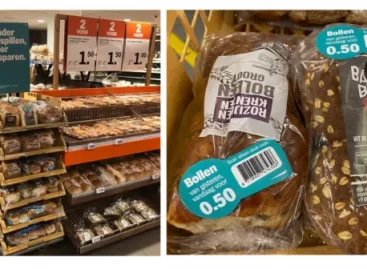 Dutch retailer Albert Heijn has launched a trial aimed at reducing…
Read more >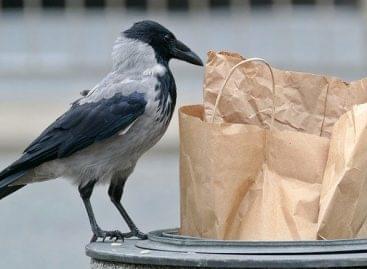 A Tesco study has revealed the average British family wastes…
Read more >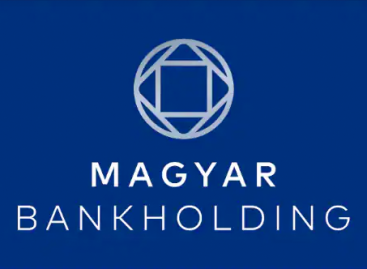 Exceeding expectations, industrial production increased by 9.4% in May, while…
Read more >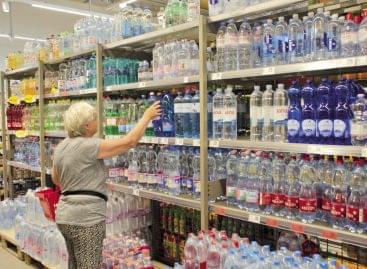 András Palkó, marketing director of Coca-Cola HBC Magyarország informed our…
Read more >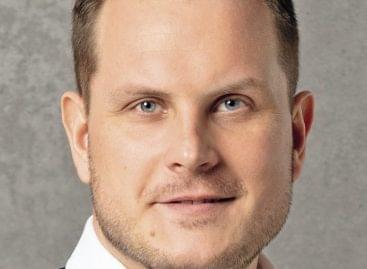 Norbert Madar, lead consultant of GKID Research & Consulting (formerly…
Read more >