How Hungarians do sports?
Hungarian adults, if they could, would like to play sports more often and for a longer period of time, but the amount considered ideal can only be compared to the minimum stated in the WHO recommendation.
Our compatriots typically exercise or play sports alone regularly on the street or at home, and exercise primarily for the purpose of preserving health, improving endurance and relieving stress, says Rexona's representative national research, which examined the sports and exercise habits of the Hungarians.
If cycling for transport is included, the majority of Hungarians move relatively regularly, but they typically still believe that they should exercise more often and especially for a longer period of time.
Related news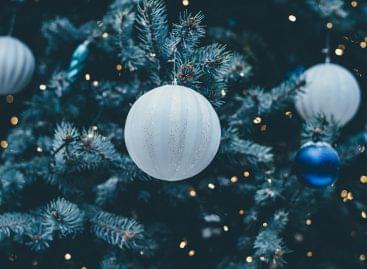 Due to the pandemic, the conditions are not ideal for…
Read more >
Only 11 percent of the population has bought counterfeit products…
Read more >