Magazine: Great opportunities for the small ones
Erik Vágyi, sales director of Nielsen gave an insight into how things are in two retail channels at the Business Days conference in Tapolca, in September. He revealed that in the last quarter like-for-like value sales were up 4.6 percent and volume sales grew by 2.7 percent in retail. Shoppers are more and more conscious in their spending. They are spending more and they do this in an impulsive fashion, but they still remember the period of recession: they purchase responsibly, being very much aware of prices and planning shopping trips in advance.
In the rapidly changing world shoppers prefer simple and useful solutions. 60 percent of them are looking for easy-access shops, 44 percent like those stores where they can enter and exit quickly, and 43 percent want to spend less time with food shopping. The Nielsen Shopper Trends Hungary 2018 survey has found that 62 percent of shoppers like well-arranged store interiors, two thirds find good service important and 49 percent love to browse in shops.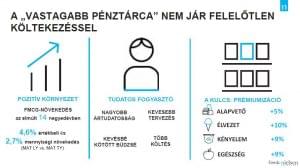 It is good news for petrol station shops that they meet the latest shopper requirements. What is more, the number of cars is increasing dynamically in Hungary, there were already 4.2 million of them in 2017. At the moment petrol station shops only have a 1-percent share in FMCG sales, but the channel's value share is nearly 12 percent. Sales of convenience products augmented by 18 percent at petrol stations and health product sales rose 20 percent. Customers are willing to pay 50 percent more if they can shop comfortably in a petrol station shop than in the average small shop. Sales of products that are typically purchase daily grew by 18 percent in petrol station shops. Mr Vágyi revealed that pharmacies are undergoing a development that is similar to petrol station shops.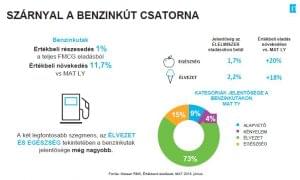 What about small shops? In Hungary this channel realises 29 percent of FMCG value sales. Seven from 10 shoppers visits a store belonging to this channel at least once a week. This channel has the chance to profit from the strengthening of the convenience trend. The 4-percent value sales growth produced by small shops is below the national average, but the number of stores is stable.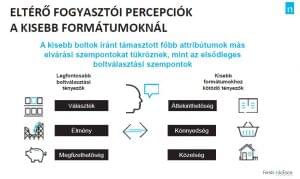 In the first half of 2018 food categories became more important in the sales performance of tobacco shops. Non-tobacco product sales amounted to HUF 22 billion in this period – this share is 10 percent of total drink category sales. Growth from Q1 to Q2 was 44 percent. Sales of non-alcoholic drinks represented a 35.8-percent proportion. The share of alcoholic drinks was nearly two thirds, with beers' share being at 39 percent from this.
Related news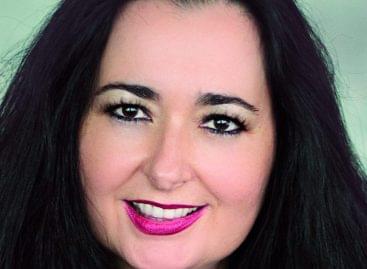 The word playground can have many meanings and connotations. This…
Read more >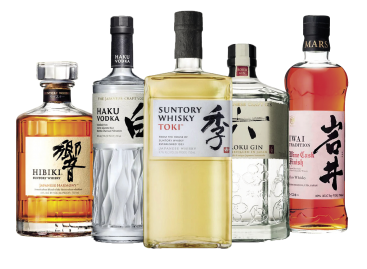 Formerly Japanese spirit had meant mainly sake in the West,…
Read more >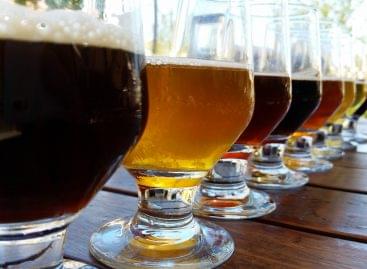 Dr Sándor Kántor, director of the Association of Hungarian Brewers…
Read more >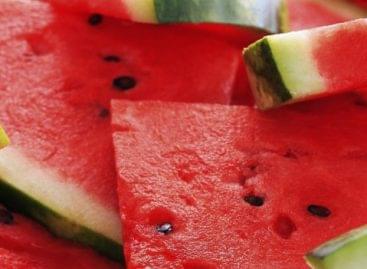 The domestic melon season has started, unlike the past few…
Read more >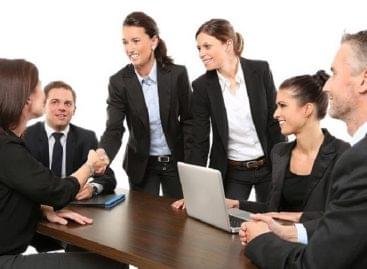 Customer experience (CX) is now one of the most important…
Read more >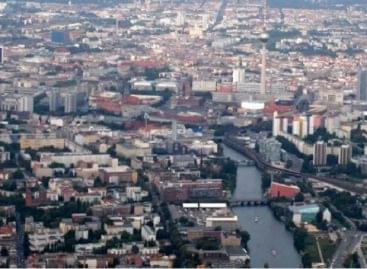 The June economic report of the economic research institute DIW…
Read more >