Liver paté: A small but strengthening category
Liver paté is a small processed meat product category where sales are growing: 9,700 tons of liver paté is sold in a year – volume sales were up 3.4 percent and value sales soared by 17.8 percent from one 12-month period to another – reveals data from Pick Szeged. In the last year the value share of meat spreads was 4 percent, while the volume share of these products was 5.7 percent in the full processed meat product market.
Pick Szeged Zrt.'s product manager Ágnes Dósa told our magazine that due to the COVID-19 crisis some consumers have less money to spend, so they have started buying cheaper products. At the same time the health, environmental consciousness and sustainability trends are strengthening.
Discounters dominate
Pork liver patés dominate with an 82-percent share in sales, followed by beef liver patés at 11 percent and poultry liver patés with a 7-percent share. Discount supermarkets are dominant in sales, with nearly 44-percent of volume sales. Dr Péter Kovács, the owner of Darnó-Hús told Trade magazin that multinational retailers and hard discounters keep strengthening their positions to the detriment of small shops. Sales are growing dynamically in the currently small online segment. Pick Szeged Zrt.'s product manager added that sales are shifting toward pre-packaged liver patés: these products already realise more than 87 percent of volume sales. Private label products have a 40.4-percent volume share and a 28-percent value share in liver paté sales.
Growing product selection
Ms Dósa informed that in March they launched the premium PICK duck liver paté in 1,000g wax casing variant, which is made of poultry ingredients (25 percent is duck liver) and is available from the deli counter. September brought the market entry of the 400g pre-packaged version of the Pick marjoram-flavoured liver paté in wax casing.
András Benkő, sales and marketing director of Kaiser Food Kft. informed us that the coronavirus pandemic and rising ingredient prices did have some impact on sales, but results in the category remained stable. The majority of Kaiser Food Kft.'s liver paté sales is realised by classic plain products.
S
trengthening online communication
Gyulai Liver Paté was the first spreadable liver products in the Hungarian market, which is still the market leader. Gyulai Liver Paté products are gluten- and lactose-free.
Éva Tamáskovitsné Gila, marketing manager of Gyulahús Kft. talked to our magazine about classic plain Gyulai Liver Paté and Liver Paté with Marjoram being their best-selling products. In the last 5-6 years the company rolled out liver paté products in Sausage Spicing and Grilled Pepper flavours (the latter won the Value and Quality Award in 2019). Gyulahús Kft. also makes additive-free and chive-flavoured liver patés, plus this year they introduced Gyulai Liver Paté with Bear's Garlic – the launch of which was made difficult by the pandemic. In its communication strategy Gyulahús Kft. is strengthening the online channel.
Premium new product in a gift box
Dr Kovács spoke to us about consumer demand being the biggest for the company's pre-packaged blood sausage, liver sausage and paprika sausage combo – these are fresh products that need to be roasted. The latest innovation from Darnó-Hús: premium category 150g liver paté products in wax casing, which come in a gift box. The products are completely free from additives and they have 55-percent liver content. //
Related news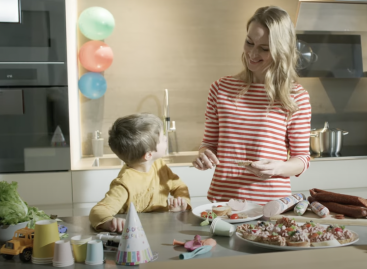 As we wrote about earlier, the month of domestic products…
Read more >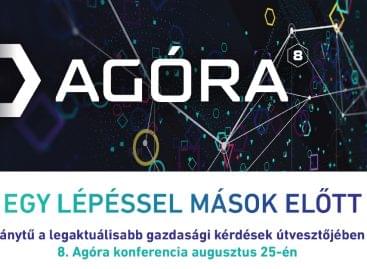 Significant changes have accured recently in the world economy, affecting…
Read more >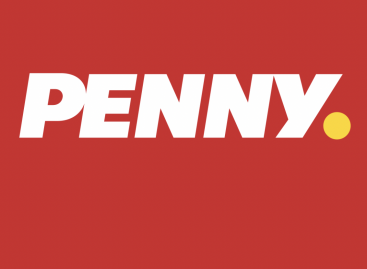 During the joint prize campaign with Magyar Termék Nonprofit Kft.,…
Read more >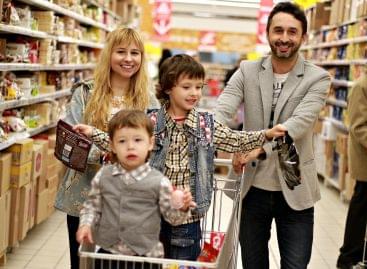 Tesco says goodbye to staffed checkouts as it prioritises self-service…
Read more >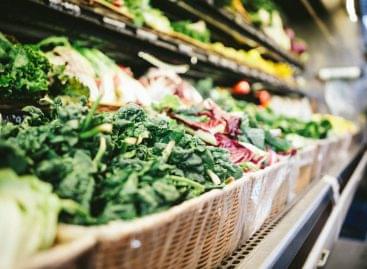 Biological waste found at every step of the food chain…
Read more >
Johnson & Johnson will stop selling talc-based baby powder globally in 2023,…
Read more >