Copenhagen climate summit begins
The 15th UN climate summit has started in Copenhagen. On the event lasts until 18th December, representatives of 192 countries will be debating over the new global climate agreement which will follow the Kyoto Protocol after 2012.
Yvo de Boer, the United Nation's Climate Change Secretary-General summed up the main topics in the following four points:
– The emission targets of the rich (industrialized) countries,
– What China, India and Brazil (as the most developing countries) should do, in order to slow down the increase of their emissions,
– The financing of developing countries to join the climate protection,
– A management structure that will facilitate the attainment of these objectives – reports MTI.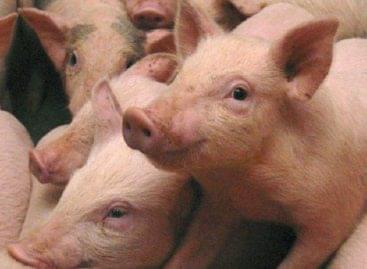 Our goal is to significantly expand the supply and export…
Read more >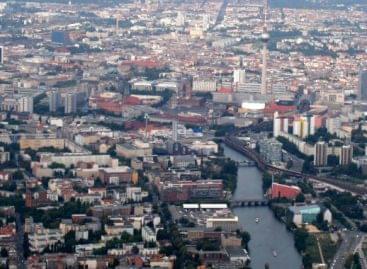 There is a realistic chance that the trade turnover between…
Read more >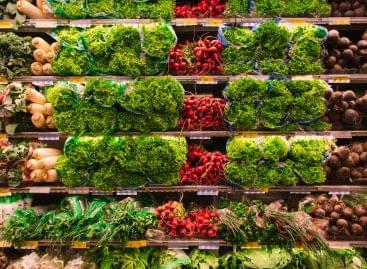 Organic cultivation will be supported by a tender with a…
Read more >