Hungarians can put less aside, many save in the "recession fund".
Compared to the previous year and the European average, the saving habits of Hungarians have not changed significantly, although they are less and less able to put aside money due to price increases.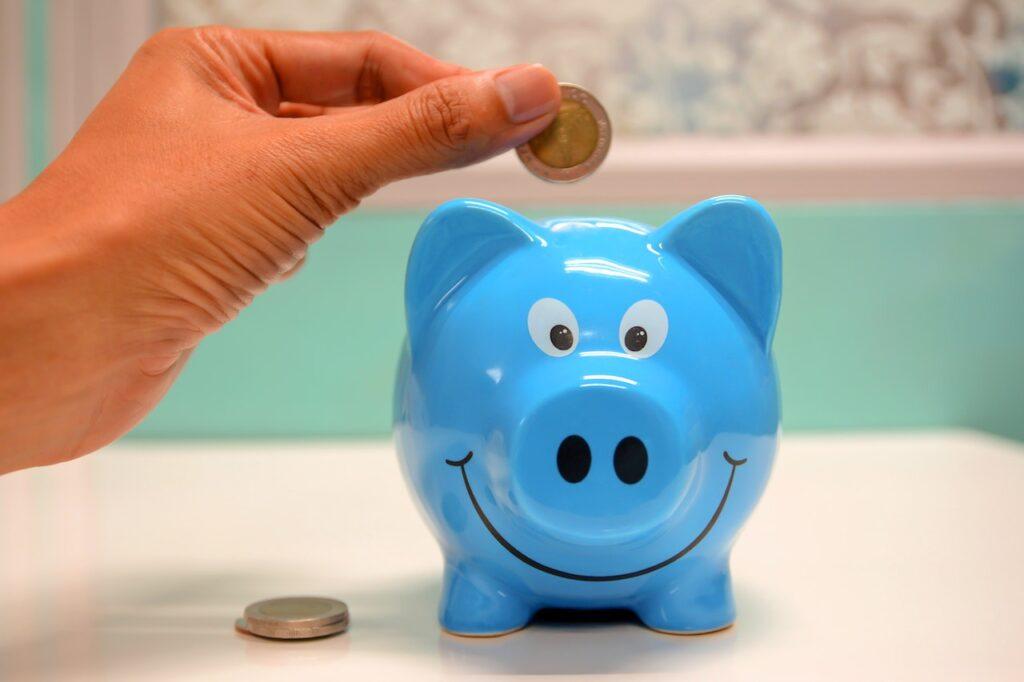 According to Intrum's 2022 European Consumer Payments Survey (ECPR), we continue to set aside money mainly for emergency reserves, which, however, would only be enough for the majority of people for at most one month.
Although the expenses of Hungarian and European consumers are increasing significantly due to inflation, this has not yet had a significant impact on savings, according to Intrum's European Consumer Payments Survey. The accounts receivable management company's survey covering 23 countries reveals that the average European consumer puts aside a relatively small part of their income, less than 20 percent. Hungarian consumers are not significantly behind this ratio, except that their income is also lower than the European average.
Related news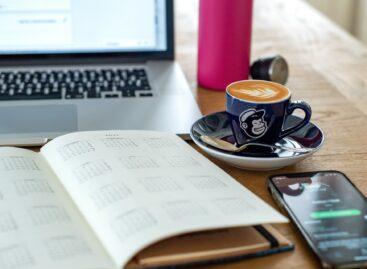 The biggest challenge for the majority of small businesses is…
Read more >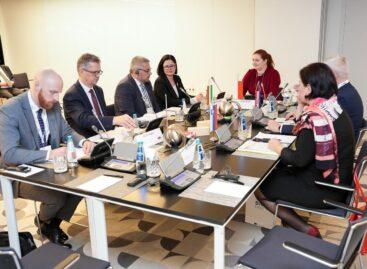 The BIOEAST initiative with the participation of 11 Central and…
Read more >
Everyday life during the cost of living crisis In the…
Read more >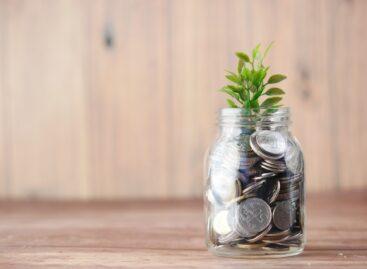 Large companies do not expect sales and profit growth this…
Read more >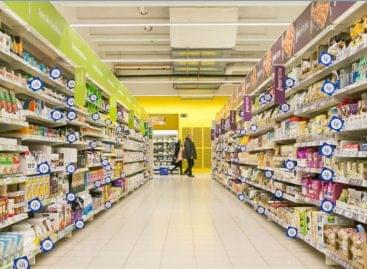 The Tesco Home service celebrates its tenth birthday on March…
Read more >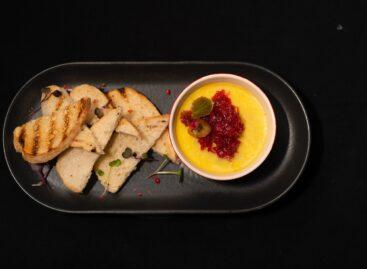 Retailers are putting a price cap on more than 400…
Read more >