British spent less money but more time in shops
Latest figures from the British Retail Consortium (BRC) show that UK retail sales values fell 1.5% on a like-for-like basis last month, from September 2007, when they had risen 3.0%.
 Sales have now been lower than a year
ago in six of the past seven months, the worst since summer 2005. As
in August, food and drink was the only sector to show sales
significantly up on a year ago. Clothing and footwear remained poor.
Furniture and homewares were well down on a year ago, despite
continued discounts and promotions. Furniture retailers suffered
their worst performance for at least eight years. Food and drink
sales grew with hard-pressed families focusing on value ranges.
Impulse buying is disappearing as people consider purchases carefully
and actively seek out promotions.
IGD research has shown that,
despite financial worries, consumers have been able to maintain the
quality of what they are eating by putting more effort into food
shopping. Over the last six months shoppers have been making some
changes. For example, one in five are walking to the shops more, a
quarter are spending more time over their shopping trips and a fifth
are doing more meal planning.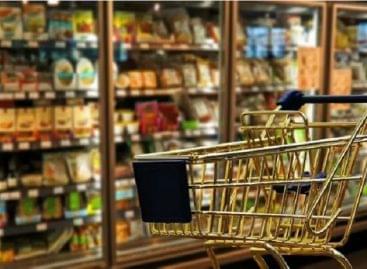 In November, consumer prices were on average 7.4 percent higher…
Read more >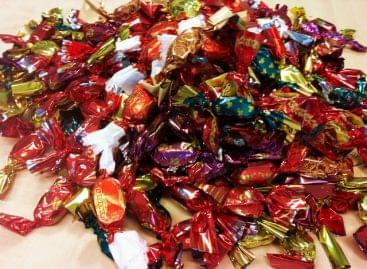 According to the consumer protection study commissioned by the Ministry…
Read more >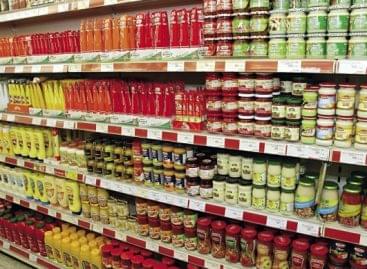 In November, inflation rose by 0.9 percentage points and core…
Read more >