A few innovators and a lot of followers
The invasion of private labels and no name products following our accession to the EU, certainly pose a challenge for the manufacturers of salty snacks. The first results of renewed market strategies are already visible. During the last half year, private labels have stopped gaining further ground, while overall sales in the category show stagnation. Twenty years ago, salty pretzels and sticks represented the entire snack market. Later international brands have appeared with chips, popcorn and other modern types of snacks. Pretzels and sticks seem to be losing the battle, though they still hold a 20 per cent market share. However, the winners are also faced with a tough challenge posed by private labels, which accounted for a third of total sales in the category in certain months last year. "In 2005 and the beginning of 2006, two powerful private labels of two discount chains appeared, which seem to have lost their momentum by the end of 2006." – recollects Gábor Szabó from Chio-Wolf Magyarország Kft. Chips is one of the segments which continued to expand during the second half of 2006, partly as a result of the success of Chio Hagyományos Burgonyaszirom, and also of private labels. While crackers and mixes showed stagnation, basic nuts like peanuts lost market share. According to Ágnes Varga of Mogyi Kft., "Innovators are few, while followers are numerous". In the popcorn category, products which can be prepared in micro wave ovens have taken three quarters of the market in recent years, and also expanded its size, but expansion was over by 2006. Consumers prefer healthier snacks which is why Chio-Wolf focused on Light Chips in 2006. Products of Hungaro-Chips are intended to redefine entirely the phrase "snack". These healthy snacks, include vegetable and fruit chips with low salt and sugar content Pepsi-FÁÜ, the distributor of Lay's has recently introduced its "TV-chips" opening on the side, which is an interesting attempt to adapt to a frequently occurring situation. The Hagyományos product line of Chio Wolf is a response to the "fast food" trend with communication focused on the "retro" feeling. – Our brand strategy remains the same, with our efforts focused on maintaining a high level of awareness regarding our brands – says Gábor Szabó. Their Wolf products are sold under the Chio label since the end of 2006, which means Chio has become an umbrella brand. Trade marketing activities have also intensified, with more key account promotions.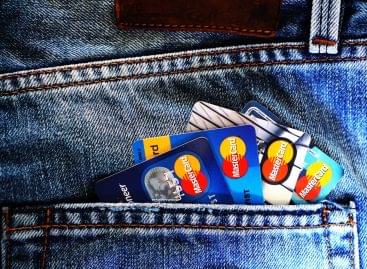 Sorry, this entry is only available in Hungarian.
Read more >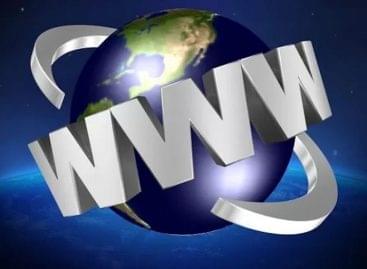 The market for online services has changed, customers are making…
Read more >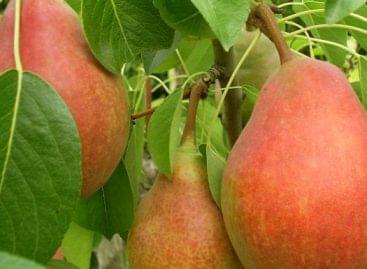 Sorry, this entry is only available in Hungarian.
Read more >