The labor market split into two: for some jobs oversubscription is up to 200 times
The Hungarian labor market seems to be splitting in two: over-application for certain positions can be as much as 200 times, while there is still a large shortage of IT specialists, technical graduates or engineers.
However, even in the current situation, it is difficult for companies to find a suitable candidate. Artificial intelligence can be a huge help in this, as a chatbot specializing in HR tasks, for example, can save up to 45 percent of recruitment costs – pointed out Baltay Kristóf, CEO of ChatBoss Team, which develops HR-tech solutions.
Related news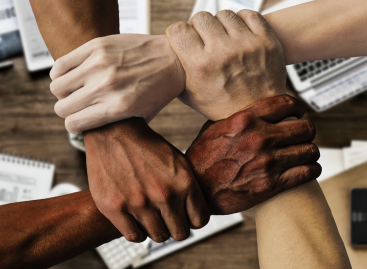 Employment in Hungary remains at a record level: in June…
Read more >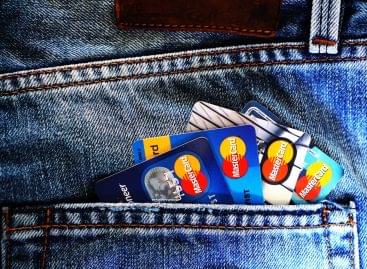 Two-thirds of young people starting their careers would like to…
Read more >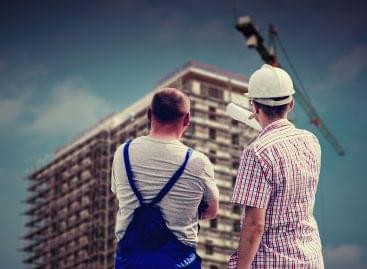 In June, the average number of employed persons aged 15-74…
Read more >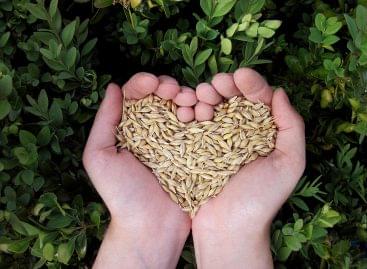 Dr. Oszkár Ökrös, Deputy State Secretary responsible for international relations,…
Read more >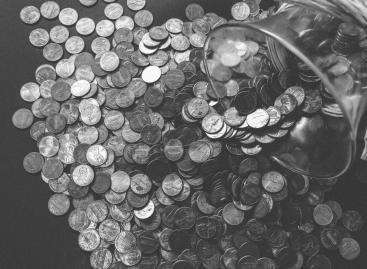 Increase in utilities, fuel changes, transformation of the kata, drought…
Read more >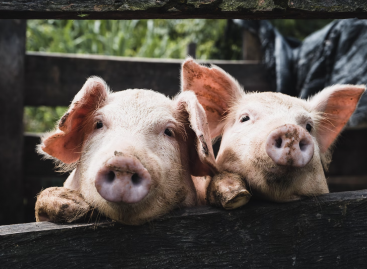 EFSA has published a scientific opinion on the welfare of pigs…
Read more >