Tesco seeks to reach double profits in our region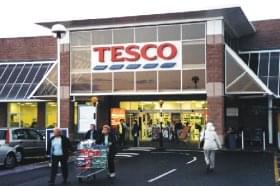 Tesco wants to increase its current profit rate to double in the Central and Eastern European region. The company announced its plans on Wednesday.
After the French Carrefour and U.S. giant Wal-Mart, Tesco is the world's third largest supermarket chain. According to its plans, the company wants to reach a profit rate of 10 percent until 2014, among other things, with the increase of the locally manufactured products, and with the increasing of the proportion of opening new stores and with the expansion of the range of services – reports Világgazdaság Online.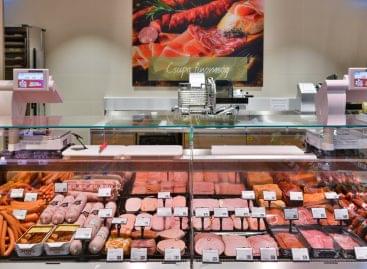 The chain of stores has established a new supermarket in…
Read more >