Caprabo Recycles Waste From Two Million Coffee Capsules
Caprabo has announced that it has recycled 23,697 kilograms of waste from around 2 million coffee capsules collected by the company in the past year.
The supermarket installed containers to collect used coffee capsules for recycling in more than 200 stores last year.
Of all the recycled materials, 79% have become compost for mushrooms, fungi, and other compost substrates.
The remaining 13% derived from plastic and aluminium have been melted to give the material a second life, the retailer added.
ESM
Related news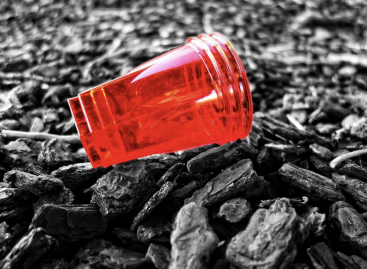 More and more nightclubs and festivals are introducing returnable plastic…
Read more >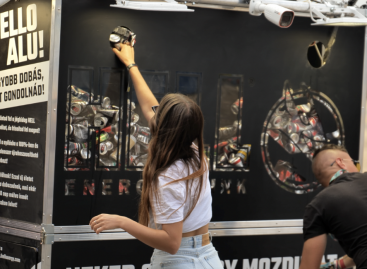 One of the greatest sustainability challenges of our time is…
Read more >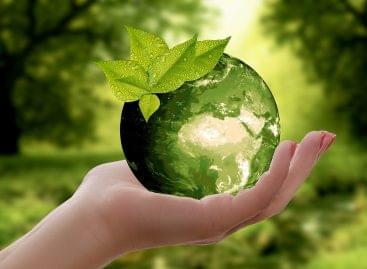 Upcycling is one of the goals of the circular economy.…
Read more >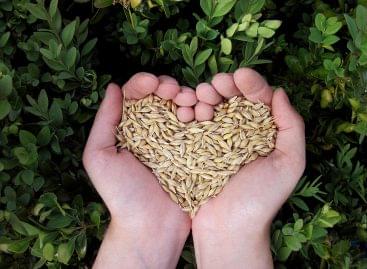 Dr. Oszkár Ökrös, Deputy State Secretary responsible for international relations,…
Read more >
The rules made due to the energy crisis, facilitating logging,…
Read more >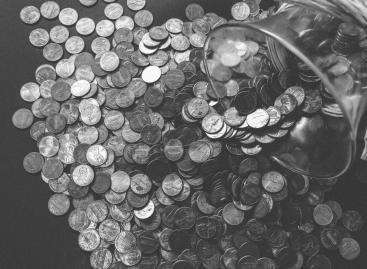 Increase in utilities, fuel changes, transformation of the kata, drought…
Read more >