The expansion of the economy stopped after two months
The joint acceleration index (GYIA) of Világgazdaság and Ecostat, declined by 0.36 percent in September, so after the increase of the past two months, the expansion of the real economy appears to be stopped – told Ecostat to MTI on Thursday.
According to the datas of Ecostat; the index did not decrease to such an extent since April, but the fall was not such large to offset the previous month's increase. In the past one year, it is for the eighth time, that a decrease can be seen in the index. Among the components of GYIA three shows increase and seven shows decrease – reports Privátbankár.hu.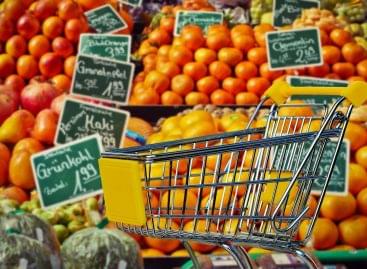 According to the latest analysis of Equilor Befektetési Zrt., GDP…
Read more >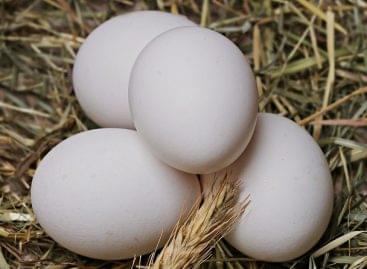 Thanks to agricultural development subsidies, Hungary can become self-sufficient from…
Read more >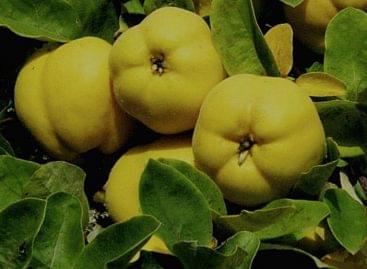 With a decree published by the European Commission on Tuesday,…
Read more >