Two weeks to announce agricultural danages
The Ministry of Rural Development has prepared a three-tier package of measures to aid farmers who have suffered frost damage, the second tier of which is comprised of an interest and charge free, long-term Frost Damage 2011 Current Asset Loan Programme from the Hungarian Development Bank.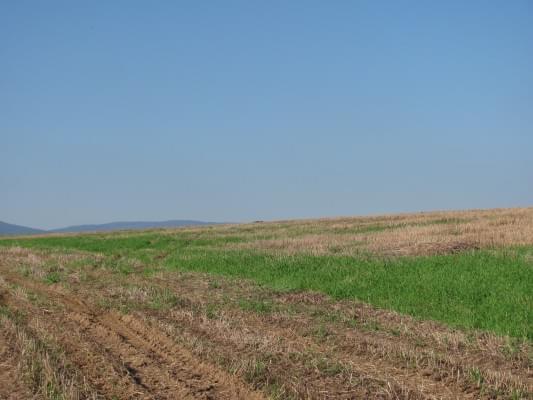 The first tier of the package is a 1.27 billion HUF agricultural small sum (de minimis) support fund, which farmers who had suffered 70-100 percent damage have already received by the end of September 2011. The level of support was between 49 000 HUF and 55 800 HUF per hectare depending on the level of damage, significantly more than the damage mitigation paid in 2007, when farmers only received 40 thousand HUF.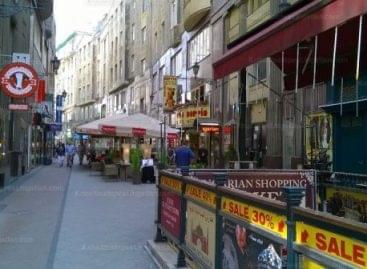 In 11 shopping streets in Budapest, brought together by the…
Read more >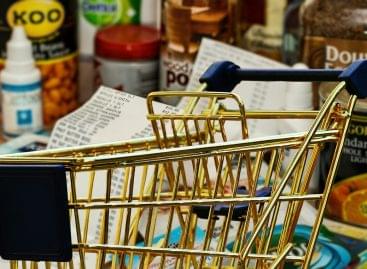 The outlook for the Hungarian economy is favorable. Compared to…
Read more >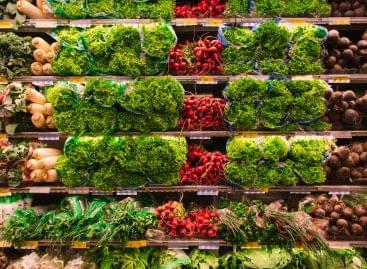 The government has increased co-financing for the Common Agricultural Policy…
Read more >