Russia's Ozon Express Launches Ready-To-Eat Meals Delivery Service
Russian e-grocery platform Ozon Express has launched a meal delivery service for ready-to-eat meals, offering salads and hot meals within a 60-minute or less delivery time.
The service is currently available in Moscow, and will be rolled out to other locations shortly, the company said.
As of the end of this year, around 30 different meal options will be available through the platform, and sold under the Ozon Express brand.
Ozon Express runs a 'dark kitchen' network across Moscow, with a current capacity of 50,000 meals per month. The menu of options was developed by Aleksey Barkovsky, an experienced chef with many years of experience in both restaurants and food retail.
ESM
Related news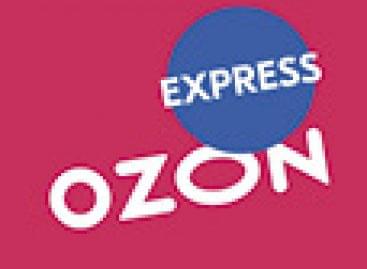 One of the fastest growing Russian e-grocery platforms, Ozon Express has…
Read more >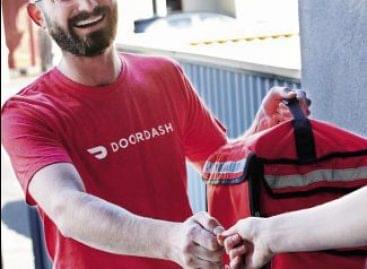 US food delivery giant DoorDash has announced plans for the…
Read more >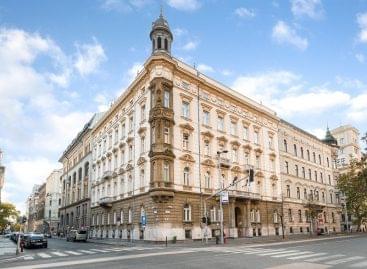 In the interests of transparency, the evaluation systems of food…
Read more >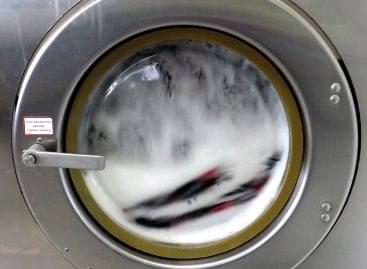 Csilla Pásztor, Henkel Magyarország Kft.'s brand manager relied on Nielsen…
Read more >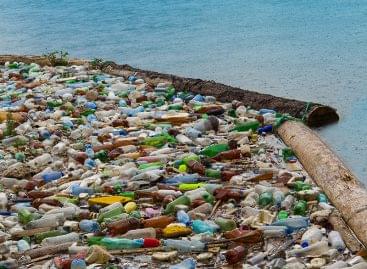 International brands, including Coca Cola and PepsiCo, have called for…
Read more >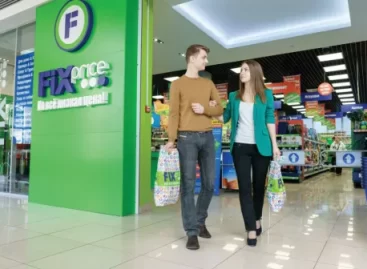 Russian retailer Fix Price has announced that it will equip…
Read more >