Hungarian companies believe in late upturn
According to the most recent survey of Coface Hungary Credit Insurance Company; the earliest date of the economic recovery can be in the second half of 2010. The leaders of the Hungarian companies are facing with increasing population and decreasing reven
According to Dercze Zoltán, the country director of Coface, the Hungarian businesses chose good survival strategy when they tried to find new markets, also assessed and attempted to recover as soon as possible, and converted their financing structure.
The reduction of working time was also a popular method, which mostly occurred at manufacturers. Viable solution was the sale of certain assets as well.
Coface considers that the bankruptcy wave will soon reach the peak, which will probably be in the end of 2009, and the beginning of 2010.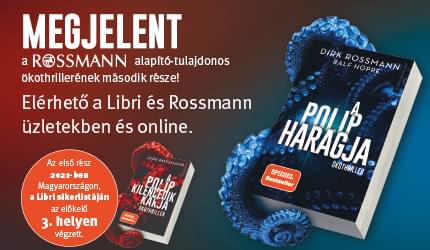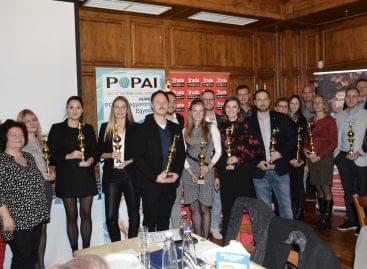 This year's last POPAI Hungary Association meeting was held in…
Read more >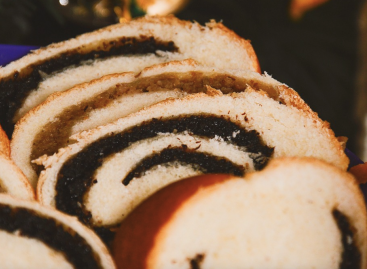 The spectrum is wide: it starts at HUF 1,999, although…
Read more >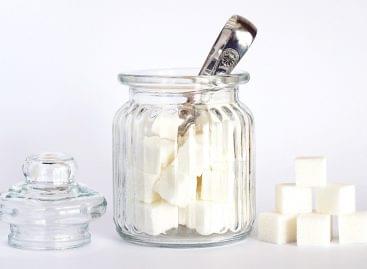 Sugar, milk, oil – there is an increasingly serious shortage…
Read more >