Try to find MUCI!
Trade Marketing Club (TMK) has been organising its annual 'I Love Trade Marketing' conference around Valentine's Day for almost 20 years. In 2022 the event's title was 'Try to find MUCI – the Most Useful Creative Innovations'. The winners of the POPAI Student Design Awards contest were also announced here. Nearly 140 participants registered for the online event. Zsuzsanna Hermann, one of TMK's founders, and owner and editor-in-chief of Trade magazine welcomed the participants. The club's two other founders, POPAI Hungary's general secretary Ildikó Kátai and In-Store Team's managing director Ágnes Csiby were the moderators.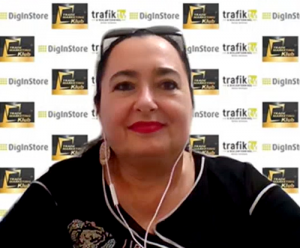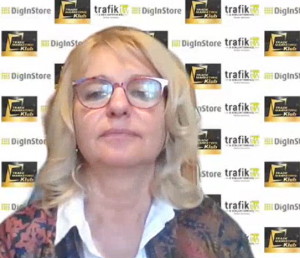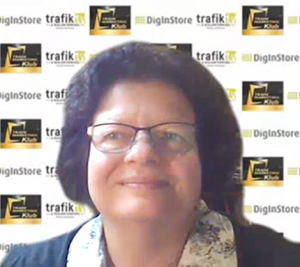 Zsuzsanna Hermann, Ágnes Csiby, Ildikó Kátai, founders of TMK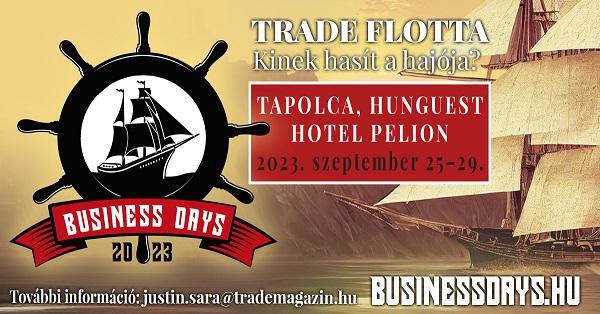 Innovations from Hungary and abroad
Kriszta Bodnár, GfK's business development manager of FMCG was the first speaker, and her topic was typical consumer behaviour types – balance, budgeteering, purpose, findability and fluidity. She spoke about how retailers are reacting to the new kinds of consumers needs. From the 'conversation' checkouts in Dutch stores through the spreading of Nutri-Score label use to the inclusion of the disabled, she spoke about many exciting things.
Szabolcs Márton, Republic Group's creative director and head of creative in the Etele Pláza project, illustrated what makes a smart shopping centre different – the new mall opened in September 2021. Hungary's third biggest plaza doesn't only feature spectacular digital surfaces but also other progressive solutions, it helps the blind and partially sighted in their orientation, and the shopping centre has its own smartphone app.
Sustain: measurable sustainability
Martin Kingdon, director general of POPAI UK&Ireland presented a method and software for the first time in the region, which measures the efficiency of in-store marketing tools and can also compare the results. It took nearly 10 years to develop Sustain and today it already has licence partners in 10 countries, who have made recommendations for 350 brands about millions of displays.
Bence Balogh, Nestlé Purina's category manager has been working for 3 years on satisfying consumer needs at the highest level, with the best portfolio and retail channel mix. Besides brand building, education, information providing and sales promotion are realised in an attention-raising fashion.
FMCG consumption and media choices
László Karácsony, Atmedia Group's strategic and marketing director compared the FMCG spending data from GfK's Household Panel reports with the media consumption habits of the main shoppers in families, and used the results to introduce the relationship between volume sales and TV, radio and online media use by these mains shoppers. It turned out the shoppers with an online focus are the biggest spenders – they represent almost half of the total spending.
Zoltán Tóth, DigInStore Zrt.'s co-owner and CEO – and one of the inventors of TrafikTV – spoke about the opportunities lying in tobacco shops for FMCG products. He revealed that there are two million adults who regularly shop in tobacco shops. Sales of FMCG products keep growing here, realising 25-30% of sales. TrafikTV is already present with digital solutions in more than 700 National Tobacco Shops.
'Higher Purpose' in innovation and communication
Zsuzsanna Szak, Henkel Beauty Care's general manager brought several examples to illustrate how consumers expect large companies and brands to be active in environmental protection, and to do something for the benefit of the society. For instance Henkel has been cooperating with Plastic Bank since 2017, so the packaging of Nature Box and ProNature products isn't only 100% recycled, but also made from 100% Social Plastic®.
In the afternoon work continued with the presentations of the three category winners of the StarStore – Év Kereskedője 2021 competition. Anita Kozma, CBA Grand Gourmet's head of marketing introduced the exclusive store they opened in Budapest: Buda Gourmet Bistro & Market by Príma has unique design solutions and targets premium customers with special products and services.
Life is delicious!
Katalin Nock-Vető, Pek-Snack's marketing manager talked about their investments in 2020-2021, and the renewal that resulted from these. The bakery chain's new strategy builds on better customer experience, stronger branding and cooperation with the biggest brands – this is also reflected in a new image and motto: Life is delicious! Pek-Snack works together with 1,800 exclusive partners.
Ildikó Varga-Futó, Auchan's communications and CSR director spoke about the new innovations in their Budaörs store. The main goal with these is offering a large selection of products to customers, which represents high quality and is updated regularly. For instance nearly 350 fruit-vegetable products and 999 different are waiting for shoppers.
The conference ended with introducing the winners of the POPAI Student Design Awards 2021 competition and presenting the awards. POPAI Hungary's general secretary Ildikó Kátai gave an insight into the contest's background. The jury of experts evaluated the competition entries in two rounds, in October and December 2021.
Members of the panel included the representatives of SPAR, PICK, advertising agency Promission and POPAI Hungary's general secretary.
Nine awards were presented and the winners and the special award winners will represent Hungary at this year's Shop! Global Awards POP competition in the Student Design category. The conference presentations can be found at https:/ /trade-marketing.hu/.//
Tags:
Atmedia Csoport
,
Auchan
,
Buda Gourmet Bistro & Market by Príma
,
CBA
,
DigInStore Zrt.
,
fenntarthatóság
,
FMCG-fogyasztás
,
GFK
,
Henkel Beauty Care
,
In-Store Team
,
médiafogyasztás
,
Nestlé Purina
,
Nutri-Score
,
Pek-Snack
,
PICK Szeged
,
Plastic Bank
,
POPAI Magyarország Egyesület
,
POPAI UK&Ireland
,
Republic Group
,
Rossmann
,
Spar
,
StarStore – Év kereskedője 2021
,
tRADE mARKETING kLUB
Related news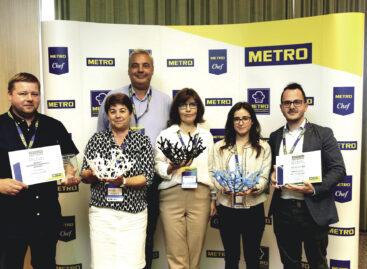 Az aktuális fenntarthatósági témákat körüljáró szakmai fórum keretei között adta…
Read more >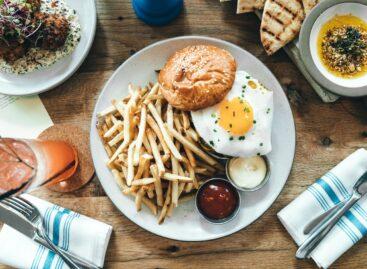 Austria made history by making 3D-printed food products available in…
Read more >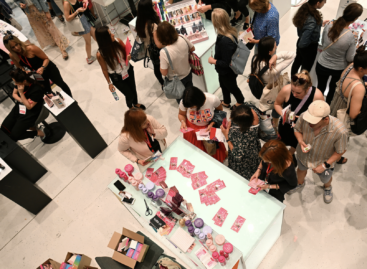 The first Beauty Expo event of Rossmann and Krémmánia was…
Read more >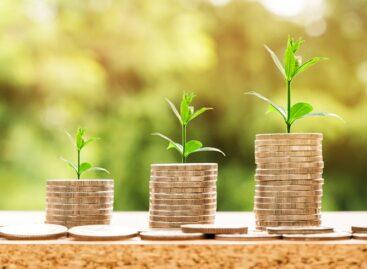 With the arrival of autumn, the population and businesses also…
Read more >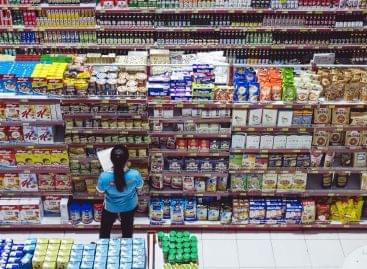 The number of Hungarian retail stores shows a significant decrease…
Read more >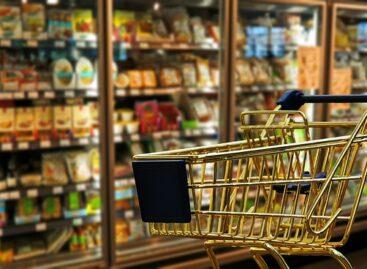 The current state of the Hungarian budget can be considered…
Read more >