Muse Plates – Picture of the day
Ceramic plates feature black and white line art illustrations of goddesses with beautiful and creative hairstyles.
Muse Plates series designed by Marianella Salinas Jaimes from Bogota, Colombia can be used to serve food or as kitchen wall decoratio.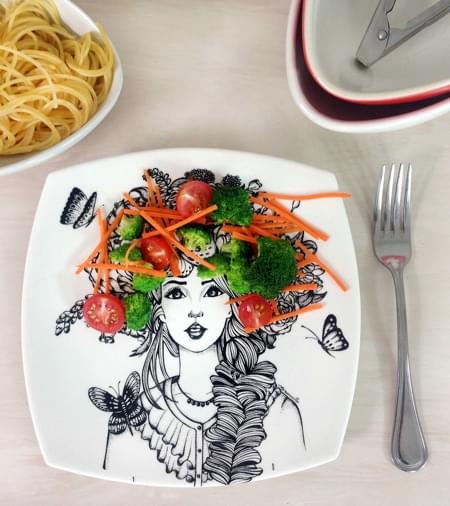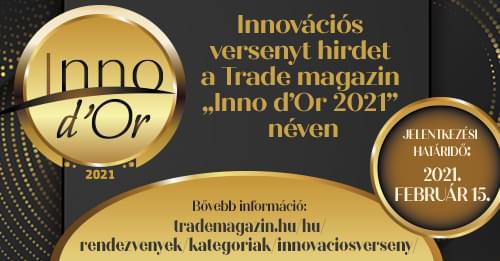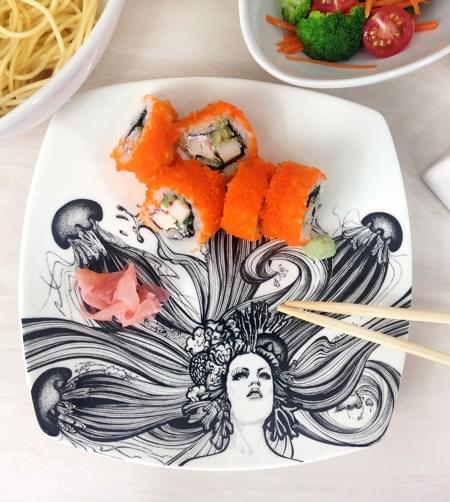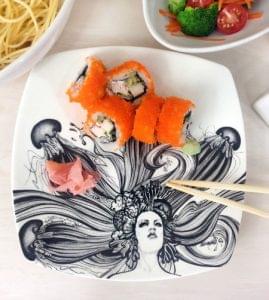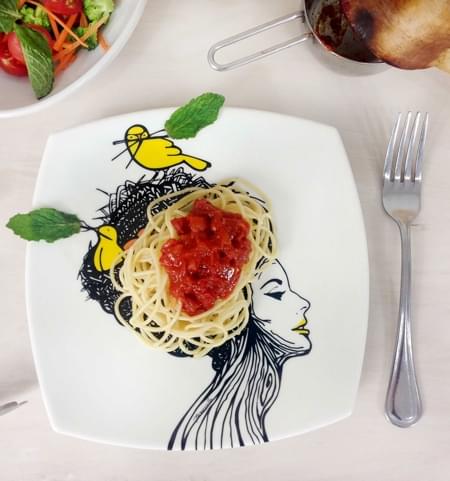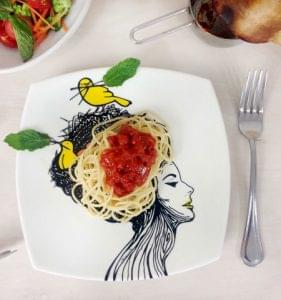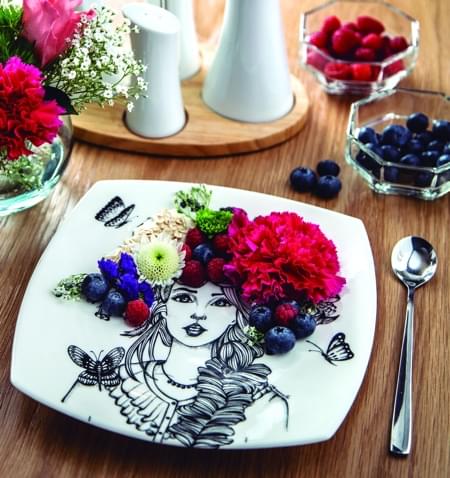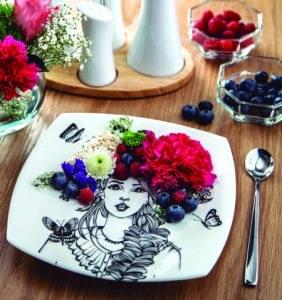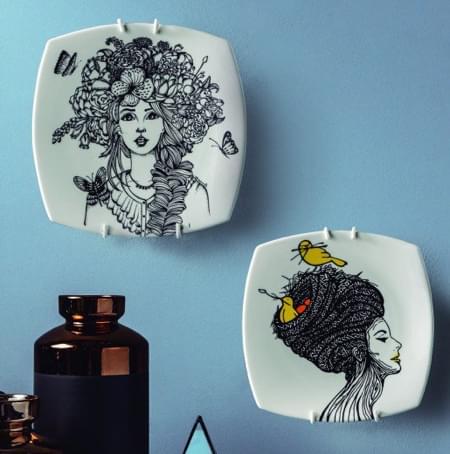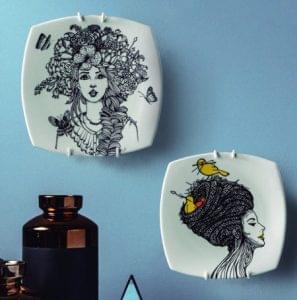 Related news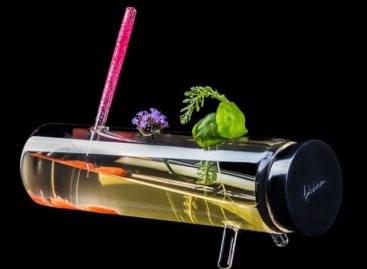 Handmade bird shaped glasses and others created for restaurants, cool…
Read more >
Pizza Hut creates pizza box foosball table and other board…
Read more >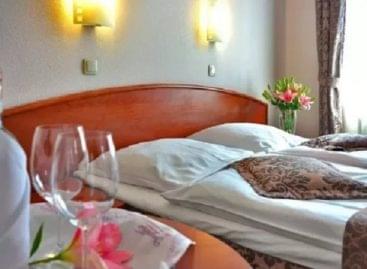 As a result of entry restrictions and measures to curb…
Read more >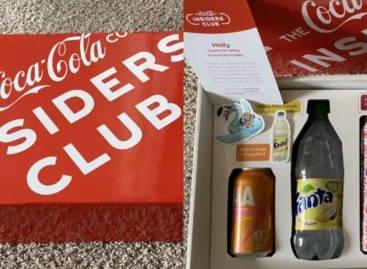 Sorry, this entry is only available in Hungarian.
Read more >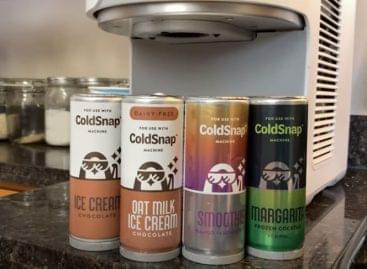 We're finally getting to the good stuff: pod-based ice cream.…
Read more >