The 'tigers' of the Far East like Hungarian meat
Japan's population is 127 million and it is an aging society, as only 8 children are born per 1,000 people a year. The Japanese economy is growing between 2 and 3 percent.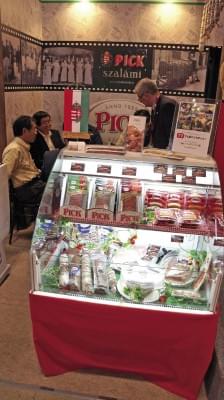 Although the country is only 4 times larger than Hungary, its population is 13 times bigger and the size of land used for agricultural production is hardly bigger than in Hungary: only 11 percent of Japan's territory is used in agriculture. Since Japan's self-sufficiency level is around 40 percent, the country's agriculture can supply 50 million people with food products – this shows that their agricultural production is more intensive than ours. The agricultural sector contributes 3.9 percent to Japan's USD 37,000 per capita GDP (services' share is 70 percent and the industry is at 26 percent). As regards the food sector, preservation and the production of semi-finished and ready-made products are very important. Japanese consumers are disciplined and environmentally conscious. Only 5 percent of the population is overweight according to their BMI index and the Japanese are rather keen on high-quality deli products. This is the reason why extra-size Hungarian goose liver has been popular for decades; recently demand has also been on the rise for quality Hungarian pork, especially for Mangalica pork and products. In the first half of 2014 Hungary's time-proportionate export turned 1.5 times bigger, from EUR 43.6 million in the first half of 2013 to EUR 66.1 million in the first half of 2014. Pork makes up 67 percent of our Japanese export and it grew from EUR 24 million to EUR 44 million in value and from 7,000 tons to 12,300 tons. It is good business to sell Hungarian pork in the Japanese market as the EUR 3,586/ton average price is 27 percent bigger than the average selling price. Import from Japan is only 2 percent of our export. South Korea has a population of 50 million and a stable economic growth around 3 percent. The per capita GDP is USD 33,200 and the unemployment rate is 3.2 percent. Agriculture is responsible for 2.6 percent of the GDP and employs 7 percent of active Koreans. At the end of November the Hungarian Prime Minister visited South Korea and the representatives of 200 businesses had the chance to learn about the main elements of Hungary's economic strategy and investment opportunities at the business forum organised by the Hungarian National Trading House. Hungary's PM praised the decades-long activity of Hankook and Samsung in Hungary, and he mentioned water management, the chemical industry, environmental protection and the agri-food sector as possible fields of cooperation. He also called attention to safe and GMO-free Hungarian food products. After Japan, South Korea is Hungary's second biggest agricultural foreign trade partner in East Asia, being one of the key buyers of Hungarian pork. This status was achieved thanks to the success of on-the-spot audits performed by Korean authorities in Hungary. Between January and July our export to South Korea surged from 2013 to 2014, growing by 70 percent from the USD 7.7 million base period to USD 12.9 million. Pork and poultry meat export developed really well; from Korea we mainly import coffee extract
Related news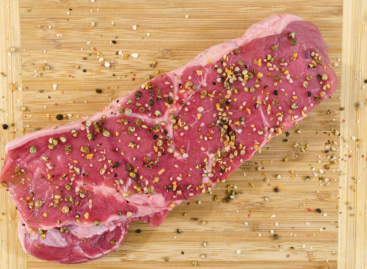 The leaders gathering for a G7 summit in southern Germany…
Read more >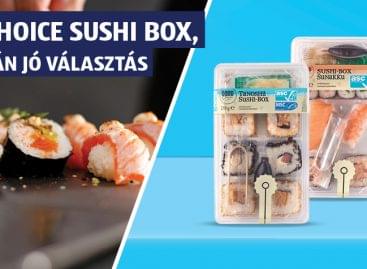 Sorry, this entry is only available in Hungarian.
Read more >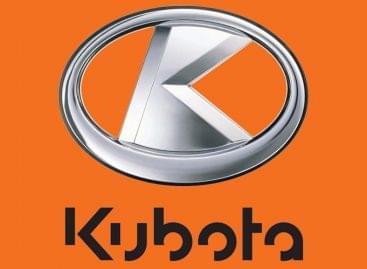 Kubota is preparing for a huge step: the Japanese tractor…
Read more >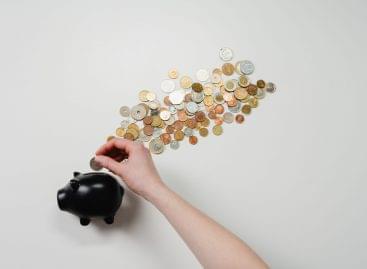 More than 70 percent of Hungarian business leaders expect payment…
Read more >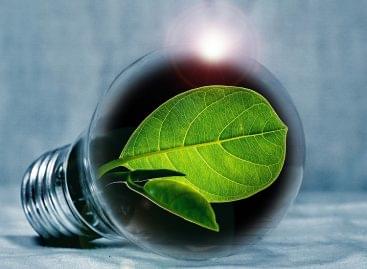 More and more people in the consumer society are choosing…
Read more >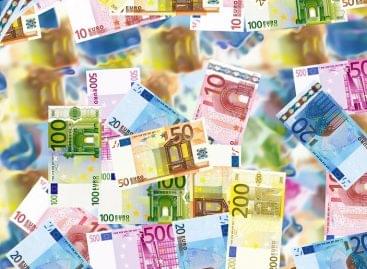 At its plenary session in Strasbourg, the European Parliament supported…
Read more >