Coffee Experience from the land of eternal spring: the Experience of Origin Espresso at Starbucks
The Starbucks offers a new opportunity for coffee lovers with the introduction of Origin Espresso, as in addition to the usual Espresso Roast coffee beans, the drinks can be chosen from coffee beans that are appropriate to the season and are from different regions.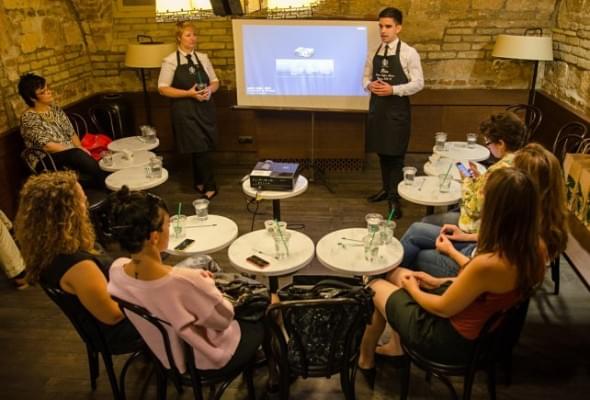 Thanks to the Origin Espresso, the usual coffee drinks are expanded with a new flavor as the coffees from different regions have different character. During the fall, the Origin Espresso coffee is made of Guatemala Antigua coffee.
Be a part of the experience, please visit the Starbucks espressos or the www.starbucks.hu site!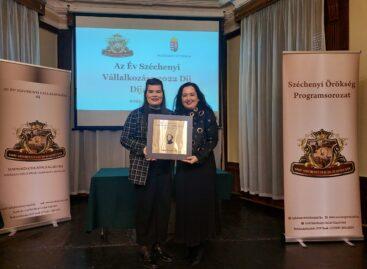 The "Széchenyi Enterprise of the Year" award was announced for…
Read more >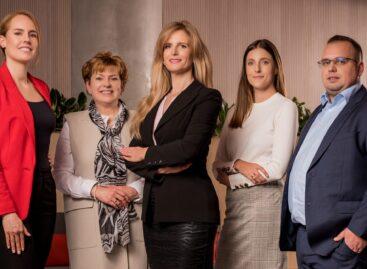 Following Henkel's sustainable growth strategy, it merged its Laundry &…
Read more >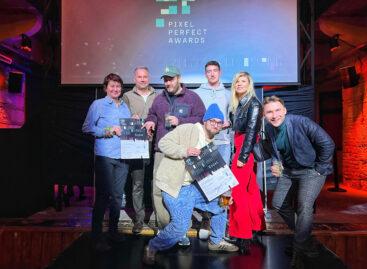 Last fall, the #stabilosinesszavak challenge was launched on TikTok, and…
Read more >