Christmas jewelry and chocolate saloon will await the guests during the weekend
The 10th Hungoro Jewelry and Chocolate Saloon awaits the kids and adults in addition to jewelry and chocolate with Christmas saloon music, arts and crafts, music and dance acts from Friday to Sunday at the Syma Event and Convention Center in Budapest.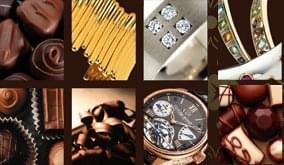 In the C hall, quality jewelry, gold, silver and steel jewelry, as well as the wide selection of hand-made chocolate bars and sweets are awaiting the visitors.
At the chocolate stalls, guests can get acquainted with novelties like chocolate fillings, chocolate painting, or even with the chocolate massage.
Tóth Vera, Gájer Bálint és a Non Stop együttes, the Jamland, the Laukrisz, the New Dance World, the Rock and Magic and the Starlight Dance, dance studios will be responsible for the entertainment of the audience. (MTI)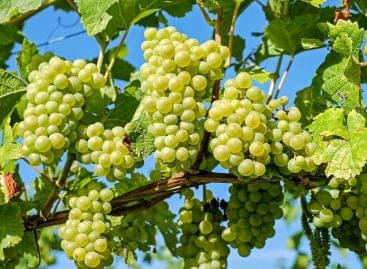 Half of the vineyards have been renewed in Hungary in…
Read more >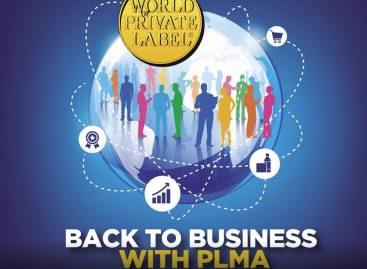 Live events back in Amsterdam: PLMA's "World of Private Label"…
Read more >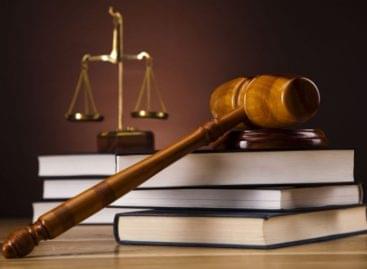 The annual online conference of the International Competition Network (ICN),…
Read more >