Christmas present: back to the "sender"
The Christmas rush ended on 24th of December in most places. In the shops that are open on Sunday 27th and on 28th December, the changing back fewer has begun.
According to the legislations traders should only take back defective products and change them for 3 days after the purchase. But the traders in the Christmas period, are more flexible to manage the issue. The deadlines are often pushed, for instance, there are hypermarkets, that extended the changing back deadline until 3rd of January – reports  Index.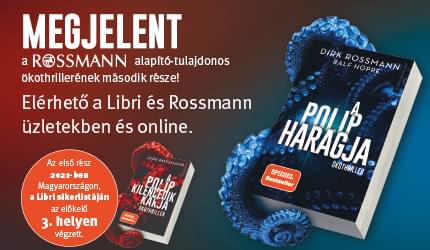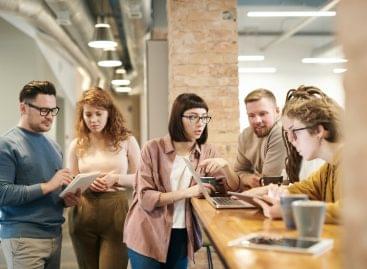 One of the most difficult parts of a job advertisement…
Read more >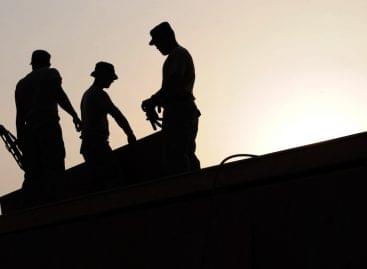 In addition to the SZÉP card, company programs, telephone or…
Read more >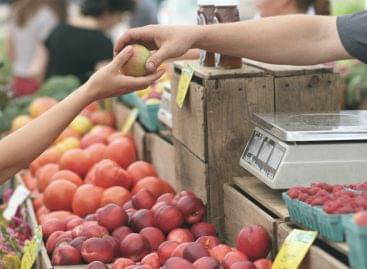 In November, consumer prices exceeded a year earlier by an…
Read more >