Lidl launches grill season with cannibals
With nearly seventy different grill products, a wider selection and grill tools made from environmentally friendly alternatives, Lidl Hungary is launching this year's baking season, with the pace provided by one of the most influential couples on the Hungarian rap scene and inviting customers to grill in the chain's new campaign.
Everyone is looking forward to the summer and looking forward to it, especially after this difficult time, so that they can enjoy their time together with family and friends again. The joint campaign of Lidl Hungary and Animal Cannibals draws attention to how good fun grilling is at home with family or friends. There is no need for a big gathering, just go out to the terrace, the gang or the garden and you can start baking. While Qka MC is grilling, Ricsi is the grandmaster of the cauldron – the boys told us during the filming, who were able to perfect their cooking and baking technique with Tamás Széll, and then added that the outdoor food is not only an excellent feast for them, but also an unforgettable family experience. times.
"Lidl is committed to always offering its customers high quality products at the best possible prices. This is no different for barbecue products, so we strive for our customers to find the products, ingredients and tools needed for grilling and garden baking in our stores. " Said Judit Tőzsér, the company's communications manager.
As barbecuing is becoming more and more popular in Hungary, Lidl is constantly expanding its seasonal range of grilled meats and grilled sausages, as well as grilled cheeses. "In addition to quality and good value, the store chain also offers novelties in this year's offer of nearly seventy different items, so barbecue meats made from duck, turkey and rabbit are also available. The selection also included delicacies such as rabbit or Angus beef burgers. Moreover, the company wants to please consumers with open flavors, such as sweet-chili or chili-lime-ginger, with flavors developed together with their supplier partners. Grilled cheese is also available several times, so natural, chili-garlic and green spicy can be found in the offer, but you will also be able to meet other special flavors during the special weeks. " Judit Tőzsér added.
The essential accessories and tools for grilling can also be found in the chain's offer. In line with its strategy to reduce plastic waste, Lidl Hungary has discontinued the sale of disposable plastic products, including straws, disposable plastic cups, plastic plates and cutlery. Working with its suppliers, the company provides these tools to its customers through environmentally friendly alternatives and the use of recyclable materials, such as paper cups, paper plates, paper straws, naturally degradable sugar cane paper deep plates, and wood cutlery are all available in the season.
The hit of the summer Cannibal accompanies Lidl's 360-degree barbecue campaign. TV and radio spots, a household flyer, a billboard, online and print media, and social media are also boosting the spread of gastro-rap and the popularity of Lidl barbecue products.
A special subpage on the Lidl website helps barbecue lovers, where Tamás Széll, the chef of Lidl, gives technical tips on grilling, but you can also read more useful information, recipes and tips here.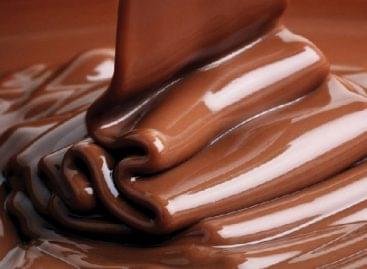 The handicraft chocolate plant of the Blue Bird Foundation in…
Read more >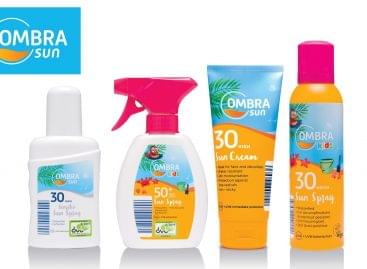 Sorry, this entry is only available in Hungarian.
Read more >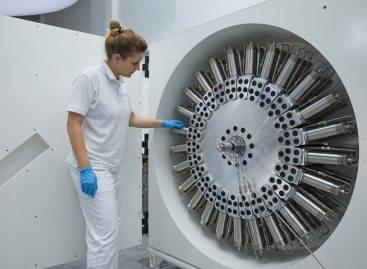 There is a Hungarian company that, thanks to its innovative…
Read more >