Magazine: Shopping from your sofa
Our company analysed the popularity of online shopping, using the Hungarian National Panel's representative online survey – with 500 respondents. It turned out that 28 percent of Hungarians shop online 2-3 times a month and 22 percent do so once a month. 44 percent of respondents have purchased clothes, shoes and fast fashion products online in the examined period. Quite surprisingly three quarters of consumers don't order more often online after the pandemic than before.
Those who did start online shopping during the pandemic said the main reason was that buying this way is quick and simple (34 percent). About three quarters of respondents revealed they like buying online because it is comfortable, fast and they don't have to queue. 73 percent opined it is a positive characteristic for them that they can shop this way no matter where they are or what time of the day it is. 57 percent said lower prices motivate them for buying online and 55 percent named the special product selection available.
Online grocery shopping
After the online grocery buying boom during the pandemic came a slowdown – it seems that shoppers prefer brick-and-mortar stores when it comes to buying FMCG products. Only 17 percent of respondents bought groceries online in the last year and a half. Tesco (45 percent) and Auchan (13 percent) were the most popular online shops. Customers were the most satisfied with the simplicity of the process (47 percent), the payment procedure (51 percent) and the home delivery (49 percent).
What are we expecting from the next wave of the pandemic?
Our study suggests that the pandemic is becoming a part of life for consumers. For instance shoppers don't plan to change their FMCG buying habits during the already approaching fourth wave of the pandemic: 68 percent will shop the same way, but perhaps they will wear a face mask again. All in all, it seems that the growing popularity of online shopping isn't only the result of the pandemic – the popularity of online buying is slowly but steadily growing.
//
Related news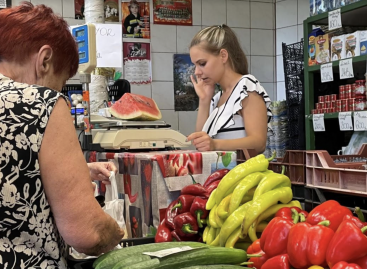 Sorry, this entry is only available in Hungarian.
Read more >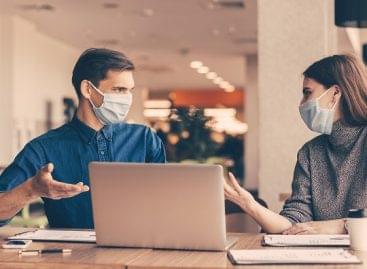 The integration process of newly recruited colleagues is decisive for…
Read more >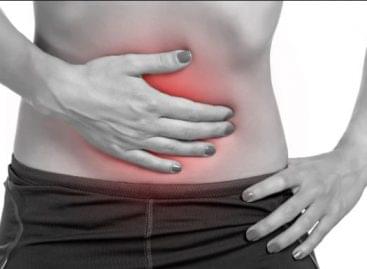 Generali Insurance first assessed the general financial situation, social fixations,…
Read more >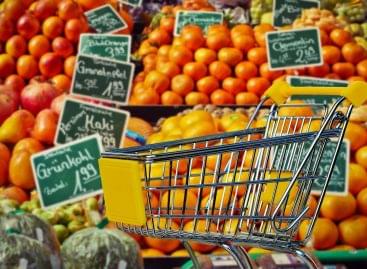 Sorry, this entry is only available in Hungarian.
Read more >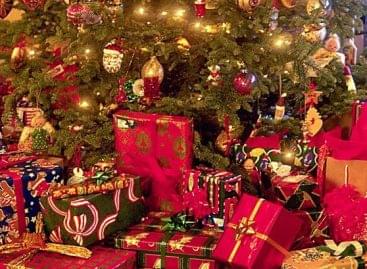 Sorry, this entry is only available in Hungarian.
Read more >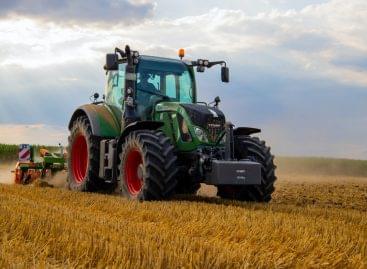 Sorry, this entry is only available in Hungarian.
Read more >