Junibor Wine Feast at St. Stephen's Square
The St. Stephen's Square (Szent István tér) will be the territory of winemakers for four days, where the 2nd Junibor Wine Feast awaits the guests from Thursday to Sunday with almost 100 wines of 29 wineries will await the public.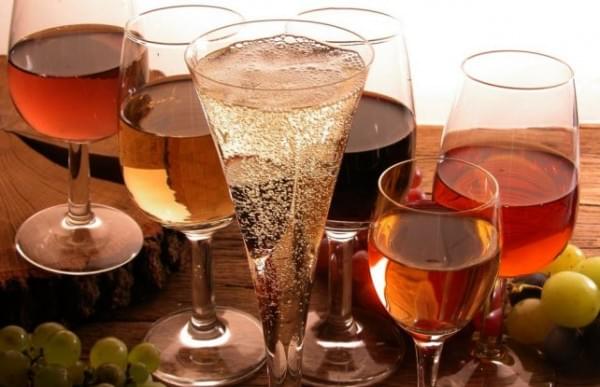 The Junibor Association consits of young winemakers and the Divine Wine Bar's festival, the member of the association will provide their wines in front of St. Stephen's Basilica. During the four days, the Junibor winemaker of the Year will also be elected, while the most popular young winemaker will be given the award of the audience – the organizers informed MTI.
The detailed program of the Junibor Wine Feast can be found at the www.juniborunnep.hu website. (MTI)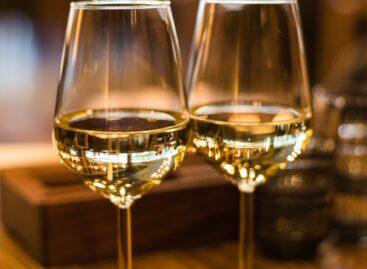 The Egri Csillag Egri Borvidéki New Wine Competition was held…
Read more >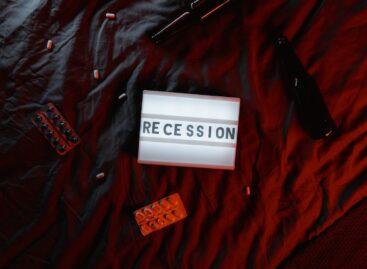 Despite the increased economic challenges, a recession must be avoided,…
Read more >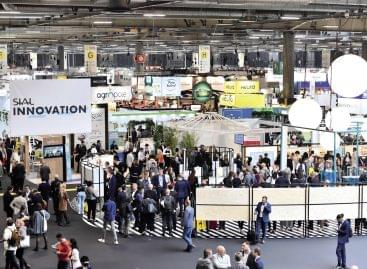 SIAL Innovation Award winners in 2022 Idén a hús- és…
Read more >