New rules at tax stamps from July
According the new regulation the tax stamps user have to give daily supply of data, so the authorithy can follow the produc from manufacturer to the retailer.
 The new tax stamp rules take effect on
1 July. The redesigned stamps contain more information as the further. The
controller can check if the tax stamp is a stolen one or it's fake.
The kind of cementation will change too, tax stamp must to be machine
readable.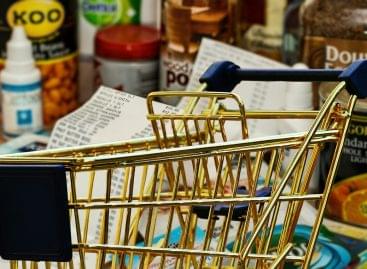 This year's economic outlook is viewed differently by analysts interviewed…
Read more >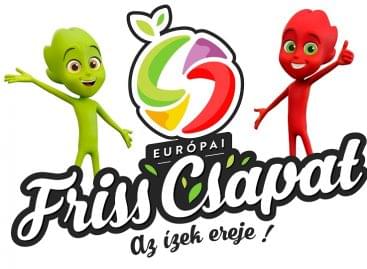 This year marks the start of another three-year period of…
Read more >
The Hungarian Food Bank Association and Munch, the Food Saving…
Read more >