GKI's economic sentiment index decreased in July, but at a slower pace
GKI's economic sentiment index dropped to a more than one year low in July. A survey conducted by GKI Economic Research has found that business expectations dropped 8 points since April 2022, while consumer expectations became more than 20 points lower. In July the pessimism of both companies and consumers grew to the same extent. Compared with July, the confidence index of retail trade augmented a little in comparison with June, but it was still only a little higher than during the Covid pandemic. With the exception of building and construction, willingness to employ strengthened in every sector.
Workers have been more and more afraid of losing their job since April. As regards the price increase intentions of companies, basically there was no change in July. GKI's consumer confidence index had worsened considerably in May-June, but July brought a decline smaller than this. For three months now, the Hungarian population has felt that its financial situation is deteriorating, together with its ability to save money or purchase valuable consumer durables. //
The above article is available for reading on p 155 of Trade magazin 2022.08-09.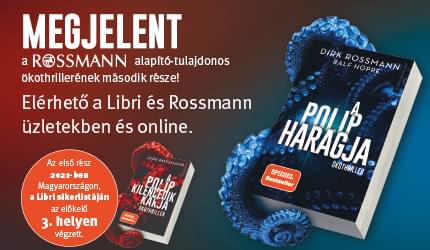 Related news
August was the fourth consecutive month when business and consumer…
Read more >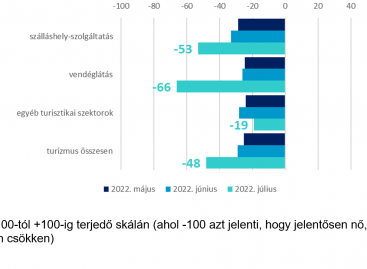 The National Association of Tourism and Hospitality Employers (VIMOSZ) jointly…
Read more >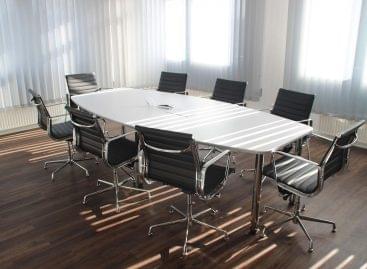 Large companies pay more attention to sustainability than smaller ones,…
Read more >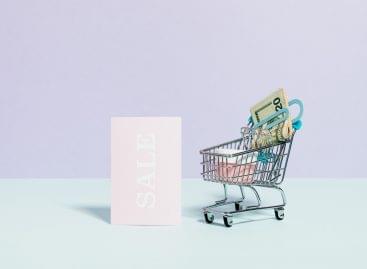 Crisis here or there, according to Shopify data, $1.3 million…
Read more >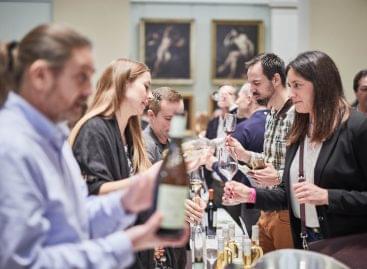 Presentation of the best domestic wines, Michelin star master class,…
Read more >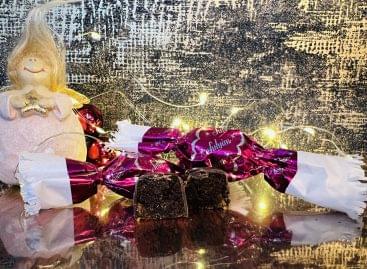 Szaloncukor is a traditional product of the Advent season. According…
Read more >