Disposable plastics are really over in Hungary next year
It has been known for a year now that from 2021, the distribution of certain disposable plastics should be banned in Hungary as well. All of this was finally accompanied by a government decree and a bill.
According to a proposal submitted by the Minister for Innovation and Technology László Palkovics on Tuesday evening, in order to prevent or reduce environmental impact, the government may restrict or prohibit the production, placing on the market, use and trade of a product that typically becomes waste after single use or less environmentally friendly. can be replaced by a burdensome product.
In addition to being very timely, the current proposal is not at all surprising, as it serves to comply with a directive of the European Parliament and the European Council, which prohibits the marketing of several plastic products in the European Union, including Hungary, from 2021.
Related news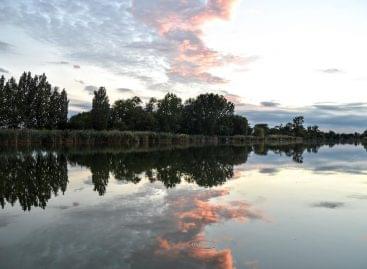 For the tenth time, a waste collection competition is organized…
Read more >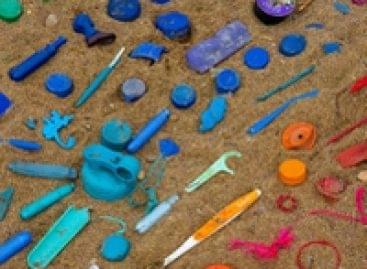 The Canadian government is revealing long-awaited plans to ban single-use…
Read more >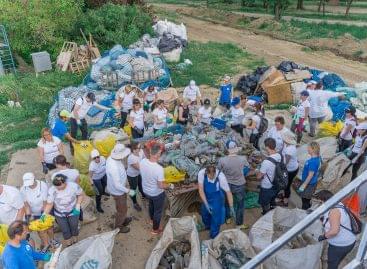 Sole-Mizo and carries out its manufacturing activities in the most…
Read more >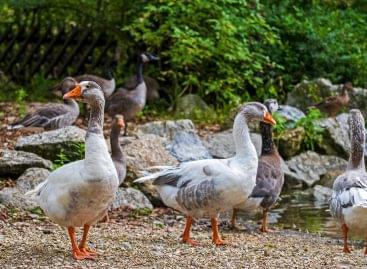 According to the relevant regulations of the World Organization for…
Read more >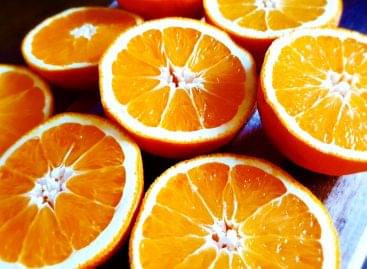 South Africa appealed to the WTO against the mandatory cold…
Read more >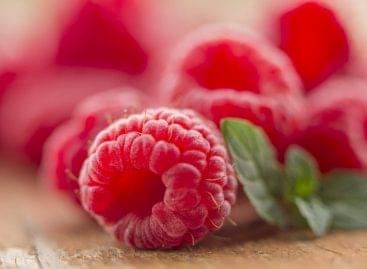 According to KSH data, raspberries were grown on 1,500 hectares…
Read more >