Coca‑Cola moves to 50% recycled plastic in its 'on-the-go' packs
As part of our journey towards a World Without Waste, in partnership with Coca‑Cola Ireland, today we announced that all of our 500ml packs and smaller are now being made from 50% recycled plastic (rPET) and our 'take-home' packs, all bottles greater than 500ml, have moved to 25% rPET.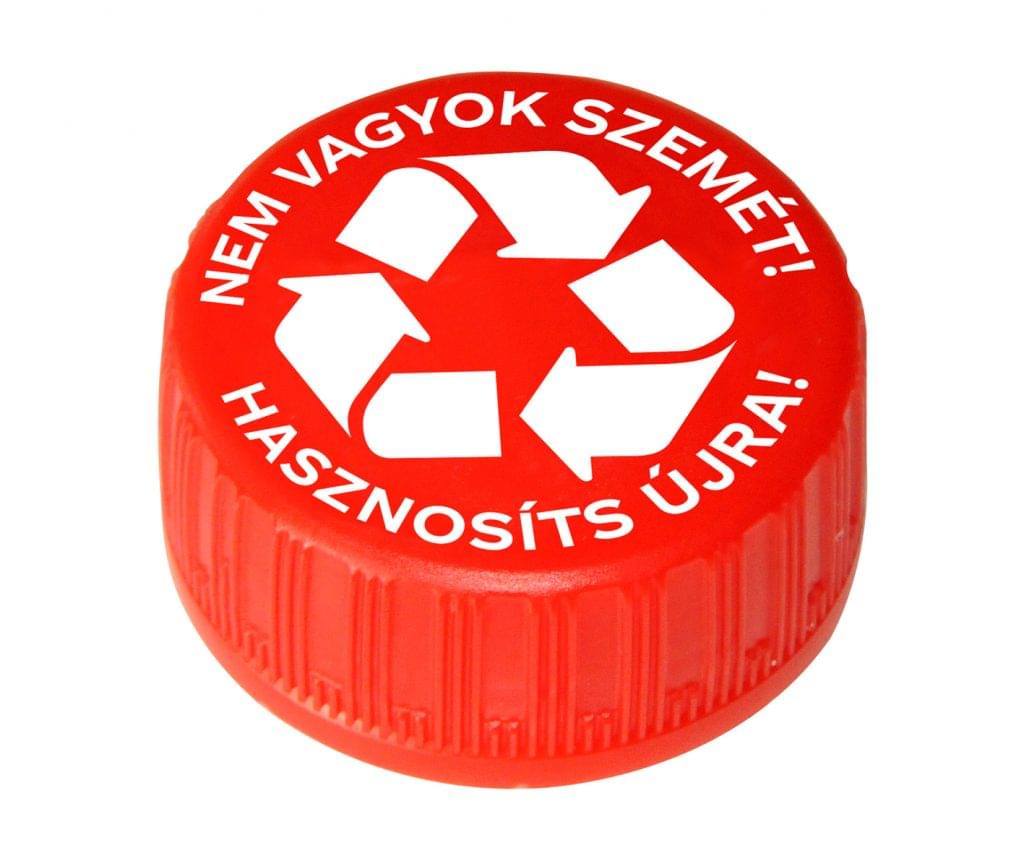 The recycled material will be incorporated across our full portfolio, including our iconic brands Coca‑Cola, Coca‑Cola Zero Sugar, Diet Coke, Fanta and Sprite.
The investment in recycled PET combined with other sustainability measures across our packs will result in the elimination of approximately 2,000 tonnes of virgin plastic from circulation in Ireland annually, and supports the ambitions of a circular economy by creating a closed loop for plastic packaging. Recycled PET bottles are also one of the lowest carbon-dense packaging types to produce within the beverage sector.
Related news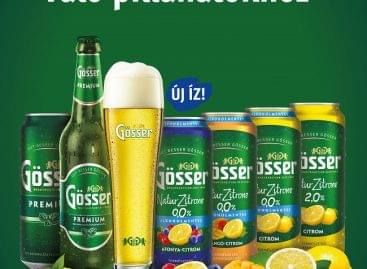 Heineken Hungária was the first of the large-scale breweries to…
Read more >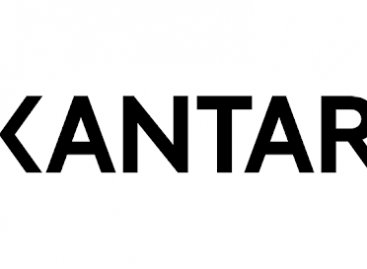 At the 'I Love Trade Marketing' online conference of Trade…
Read more >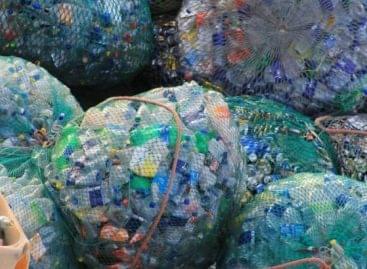 Numerous well-known beverage producers in Austria have joined forces in…
Read more >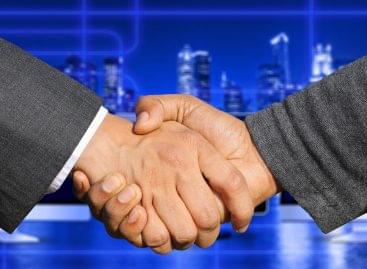 Pek-Snack is convinced that quality is both a goal and…
Read more >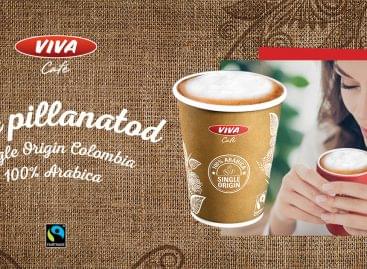 In order to celebrate the month of coffee in April,…
Read more >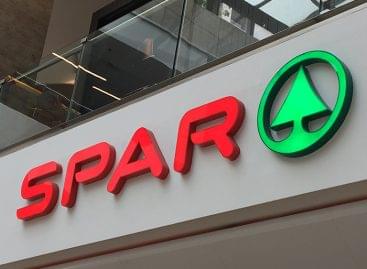 SPAR will increase the offerings of almost all its own-branded…
Read more >