Starbucks produced triple profits
The American coffe chain, the Starbucks has successfully passed throught the difficulties, achieving a 241.5 million USD net profit, in the last quarter of the past year. A year earlier, it was only 64.3 million USD.
Starbucks' total revenue in the fourth quarter of 2009 was 2.7 billion USD, compared to the 2.6 billion USD of the last quarter of 2008. The results exceeded the market expectations. The company eliminated thousands of jobs and closed hundreds of poorly performing stores, in the last two years. However, started the distribution of new, cheaper coffee types in order to  redeem customers – reports Világgazdaság Online.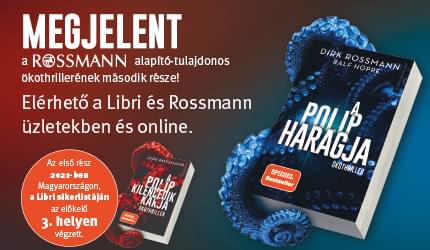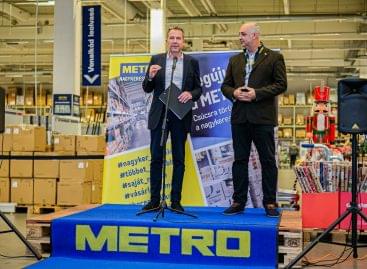 In response to the needs of professional customers and in…
Read more >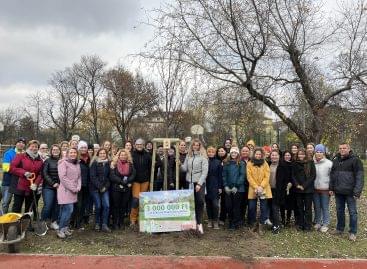 As a result of Henkel's tree planting initiative that began…
Read more >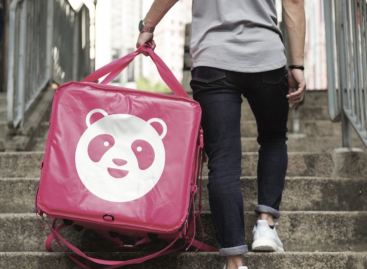 Three new professionals – and with them a lot of…
Read more >