Soft drink made of Christmas trees to come
An Estonian company makes a pine-flavored tonic from discarded Christmas trees. The minced needles of the pines are flavored with cardamom and lemon peel, so this is a sweet-bitter drink with a special taste – hvg.hu wrote after Euronews.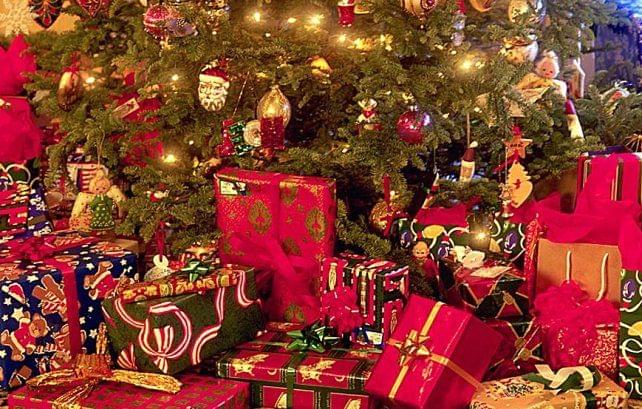 According to the head of the soft drink plant, pine has been used for food in the Nordic countries for centuries because it is rich in minerals and vitamins.
However, not all Christmas trees can be recycled this way: the smaller pine trees that decorate the rooms dry out too much by the end of the holiday season to make a soft drink. However, large pine trees adorning the main squares of northern cities, in which moisture remains, may be suitable. (hvg.hu)
Related news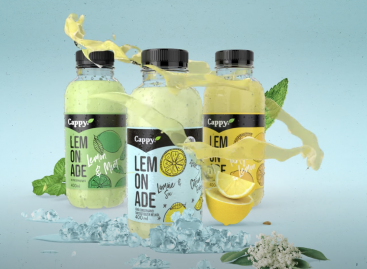 In the summer heat, everyone likes a few refreshing sips.…
Read more >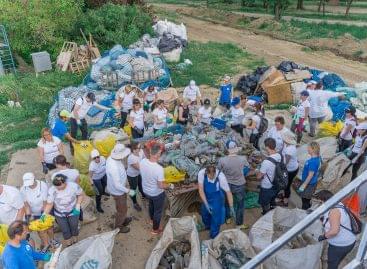 Sole-Mizo and carries out its manufacturing activities in the most…
Read more >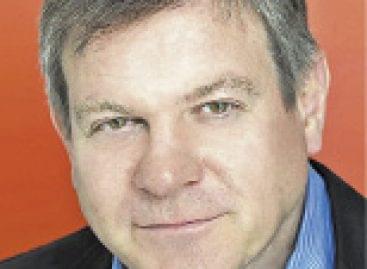 Equilibrium Institute has prepared its Megatrend Index for the second…
Read more >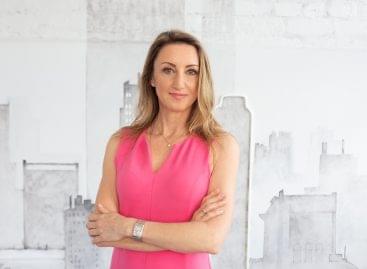 Adrien Sófalvi will perform the duties of marketing manager at…
Read more >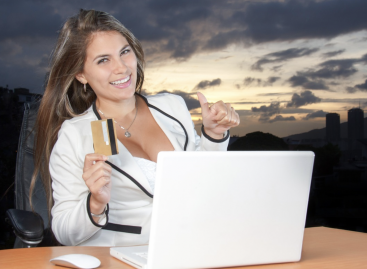 K&H crossed a line: in May, the number of people…
Read more >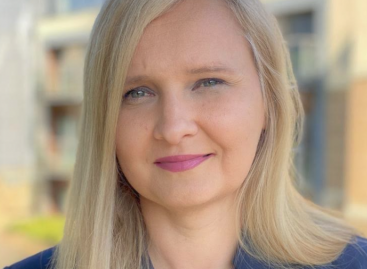 After nearly six years of Hélène Kovalevsky's management, Lidia Wrońska…
Read more >