Tasty frozen treats!
Sugo Food Kft. exclusively manufactures private label products. The company is one of Hungary's biggest quick-frozen vegetable producers and packagers. Commercial director Tamás Majoros talked to our magazine.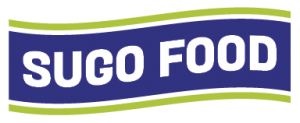 How do you position your company in the market of frozen vegetable products?
We offer all types of products in both the mono and mix segments. Currently our production capacity is 20,000 tons. Sugo Food Kft. can satisfy a wide range of needs in Hungary and abroad too.
Who do you sell to and which are your most popular products?
In Hungary we supply several multinational retail chains and wholesalers, mainly with pea and corn, but also with various vegetable mixes. Our biggest foreign market is the United Kingdom, but our products reach Romania, Germany and the ex-Soviet states as well.
Why did you opt for making private label products? Do you plan to come out with your own branded products in the future?
Our main objective is to remain reliable suppliers of retailer partners in the domestic and international markets. At the moment our plans don't include launching branded products.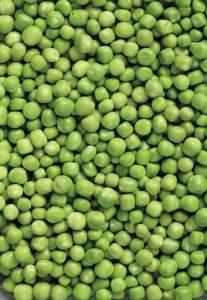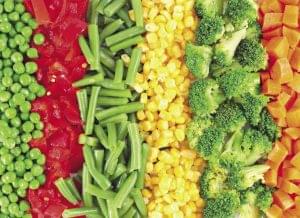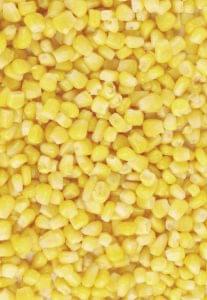 What are your investment plans for the near future?
Sugo Food Kft. wants to expand its production facility in several stages. The first step in this was building a tortilla chips production line – our Belgian parent company, Roger and Roger is manufacturing this product too. In the next phase we will increase our frozen food production capacity.
Will the tortilla chips products be private labels, too?
Yes, they will be private label products and Roger and Roger will assist us in developing the best flavours.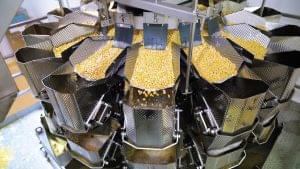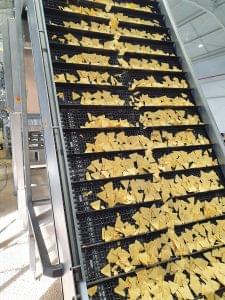 How do you guarantee the high quality of products?
We start working together with farmers already at the farms! Both our ready-made and semi-finished products are tested by accredited independent laboratories. Sugo Food Kft.'s products have earned the IFS and AA+ certifications.
How can you supply the biggest partners without interruption?
This is a dynamically changing part of our work, but we can satisfy partner needs in 100 percent – if necessary with the help of our parent company.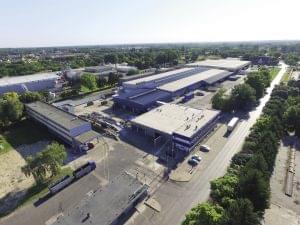 What are your innovation directions? How can you expand in the next 3-4 years?
Basically we shape our portfolio based on partner needs and this is also true for the packaging. Still, from time to time we come up with own ideas too, typically in the mix segment. In the next few years the main goal is to realise a double-digit volume sales growth. (x)
Related news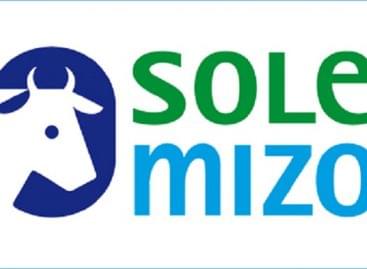 The Sole-Mizo Zrt. developed its sites in Szeged, Csorna and…
Read more >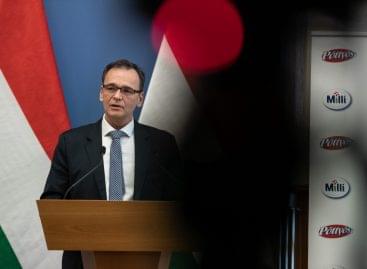 FrieslandCampina Hungária is making an innovative capacity-building investment of EUR…
Read more >
The Dutch-owned FrieslandCampina Hungária Zrt. will further expand its dairy…
Read more >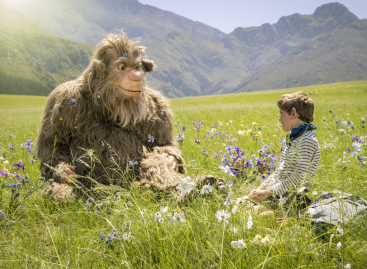 Zewa, Essity's international health and hygiene product brand presents Zewa…
Read more >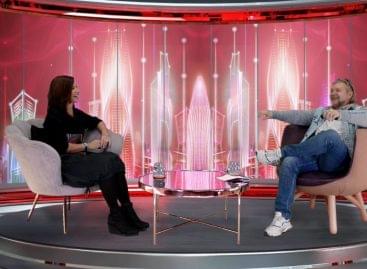 Károly Gerendai told Szilvia Krizsó in the latest episode of…
Read more >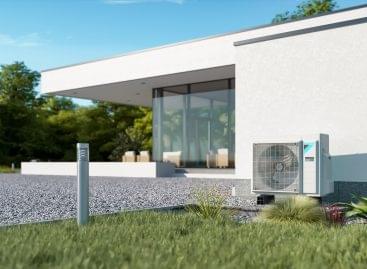 Daikin's products appeared in the Hungarian market 30 years ago,…
Read more >