Kaiser Food reckon with a good business year
The company plans 10% revenue growth this year.
Facing last year's HUF 4.8 billion incomes, Kaiser Food wait
for HUF 5.2 billion. As result of last years plant modernizations, what means
HUF 1 billion investigation in Mosonmagyarovar and Abda, this years 10-15% of revenue
will come from foreign trade. The company produces yearly 7,000 tons meat. The
market share is 4.5-5 5%.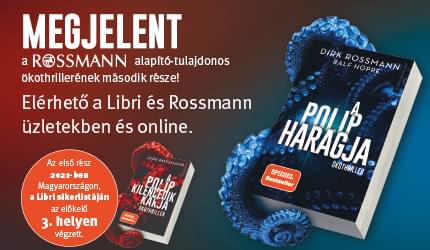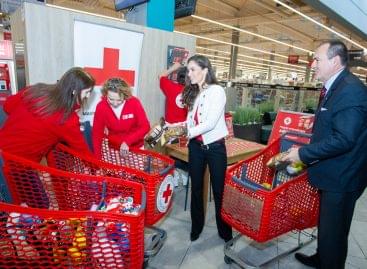 This weekend, the Hungarian Red Cross will once again collect…
Read more >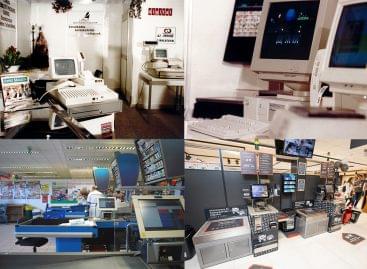 In 2002, CO-OP Hungary Zrt. signed a contract with the…
Read more >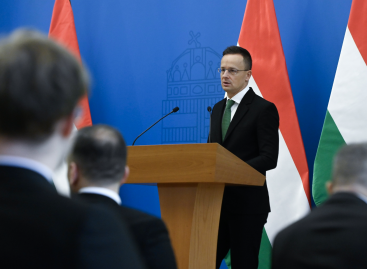 The Hungarian food industry has passed the stress test, after…
Read more >