German retail sales significantly lagged behind expectations in May
German retail sales are far behind the expectations in May – according to a statement issued by Destatis on Friday.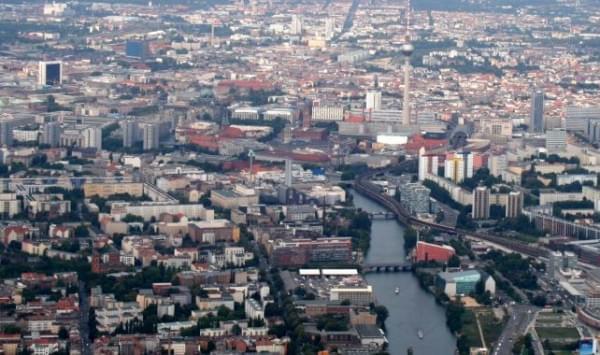 In May, retail sales declined by 1.6 percent compared to a year before, instead of the expected 1.0 percent growth. In April a 1.8 percent growth occured.
Compared with the previous month, both seasonal and calendar effect adjusted, the decrease was 2.1 percent in May following the monthly increase of 1.6 percent in April. The market expected a 0.5 percent monthly drop in May – Destatis, the German Federal Statistical Office revealed. (MTI)
Related news
In July, according to expectations, the inflationary pressure in Germany…
Read more >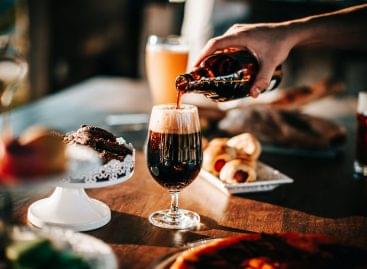 Non-alcoholic beer production in Germany has increased by 74.1% in…
Read more >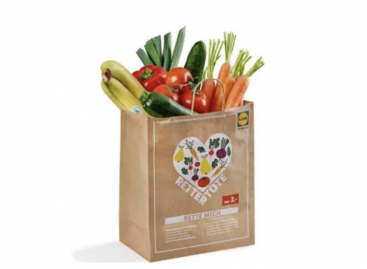 Every year, more than 11 million tons end up in…
Read more >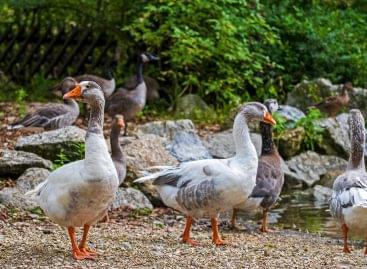 According to the relevant regulations of the World Organization for…
Read more >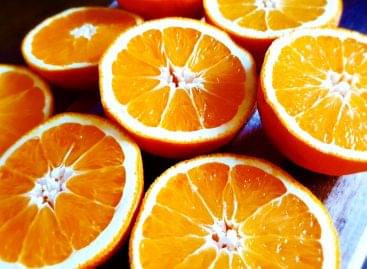 South Africa appealed to the WTO against the mandatory cold…
Read more >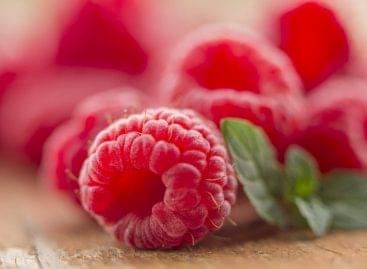 According to KSH data, raspberries were grown on 1,500 hectares…
Read more >