The loss of Metro reduced significantly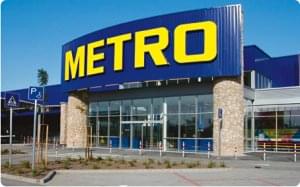 The first quarterly net loss of German Metro AG, shrank to 3 million euros, compared to the 16 million deficit of the same period of the previous year.
The value of sales did not changed significantly and became 15.52 billion euros. The company announced, that the increase of Easter sales will be felt in the second quarter.
The adjusted pre-tax profit increased to 145 million euros by 6.6 percent. It is expected, that the Metro's sales during the year will grow by 4 percent, while profit before tax by 10 percent  – reports tozsdeforum.hu, after QUAESTOR.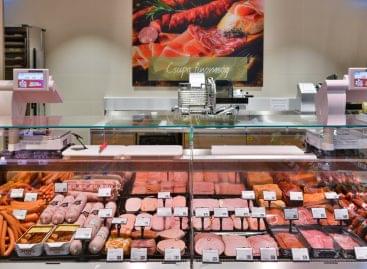 The chain of stores has established a new supermarket in…
Read more >