Podravka Improved Results
Croatia's top food group Podravka expects to show better results at the end of this year after a campaign to cut costs, the company's new CEO said.
 Podravka, which operates in
southeastern, central and eastern Europe, changed management this
summer. The government is the biggest single shareholder with a stake
of almost 27 percent, which it wants to sell but has not yet made
concrete plans to do so.
The company made changes in
organisational structure, it refresh the production mix. Podravka has
more than 1,000 products include powdered food seasoning Vegeta,
soups and meals, pasta, canned meat and children's foods. It also has
a profitable pharmaceutical arm.
Restructuring might include reducing
its workforce of some 7,000.
Podravka's net profit last year
amounted to 18.3 million kuna ($3.7 million), down from 60.4 million
in 2006. In the first six months of this year the company had net
earnings of 22.9 million.
Podravka was eyeing acquisitions in
markets where it is already present.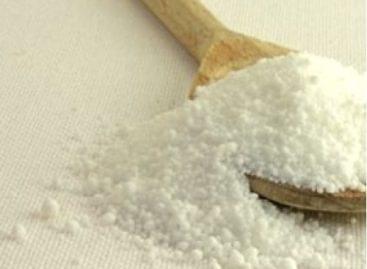 The Hungarian Red Cross and Auchan Hungary's national Christmas fundraising…
Read more >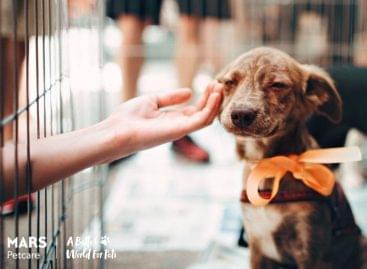 One in two dogs is overweight. According to recent studies…
Read more >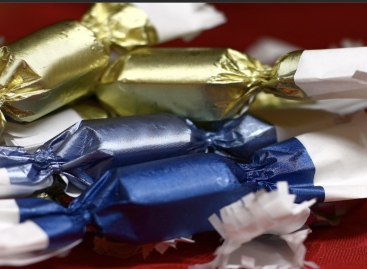 From 1 December, Norbert Erdős, State Secretary of the Ministry…
Read more >