Economic sentiment improved in June in the euro area and in the EU
The economic sentiment index for the euro area and the European Union rose more than expected to a four-month high in July, in parallel with governments' further easing of measures to curb the spread of the corona virus pandemic. The manufacturing and services sectors are the most optimistic, but consumers remain concerned.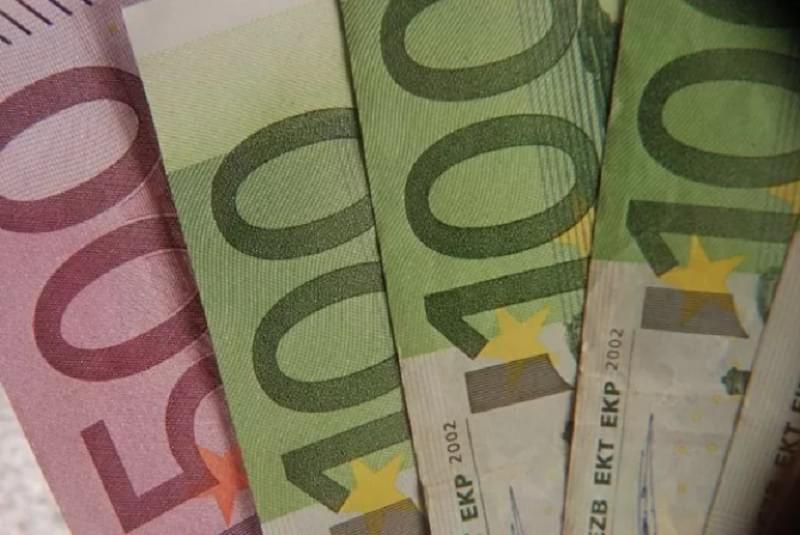 According to a report released by the European Commission's Directorate-General for Economic and Financial Affairs (EcFin) published on Thursday, the Economic Sentiment Indicator (ESI), which reflects consumer confidence in the economy, increased by 6.5 points to 82.3 in the euro area in July.
Analysts expected a slight increase to 81.0 points after the 75.8 points in June. (MTI)
Related news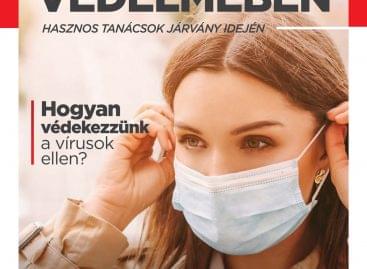 With the help of health care professionals, the store…
Read more >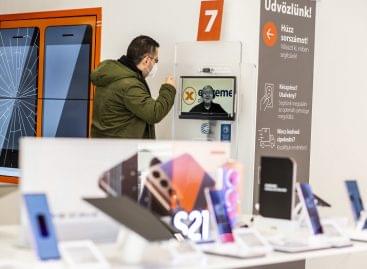 Extreme Digital's Szent István körút store has been hosting an…
Read more >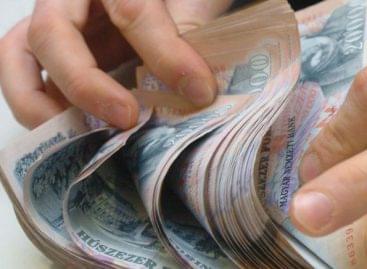 Payment morale in Hungary has improved, more bills were settled…
Read more >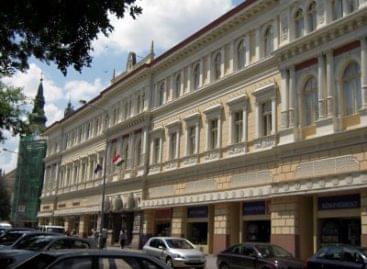 The market did not expect the central bank base rate…
Read more >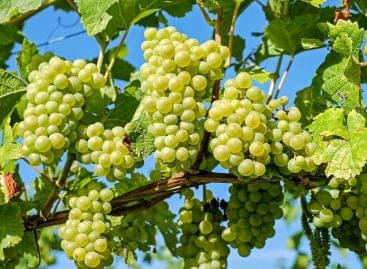 Researchers at the Institute of Ecology and Botany of the…
Read more >