Consumer and business confidence improved in Hungary
In March the GKI-Erste economic sentiment index adjusted for seasonal effects rose to its 2011 late summer level following a continuous decline of almost one year (except the last two months during which it increased).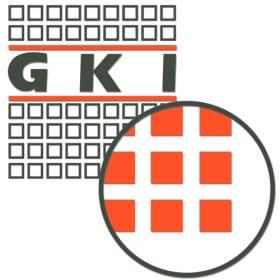 According to the empirical survey conducted by GKI with the support of the EU, in March, expectations improved significantly in the business sector, and slightly among consumers. In the business sector, every sector's pessimism eased, however, this year's investment plans are weaker than last year's.
The trade confidence index increased the largest extent. The inflationary expectations of consumers eased a little bit as well. After the nadir of January, a significant improvement occurred in all sectors for the second consecutive month for the situation of the Hungarian economy. (Világgazdaság Online)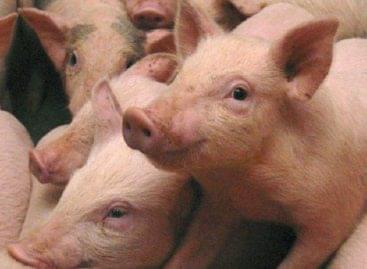 The government has increased the budget for tenders for the…
Read more >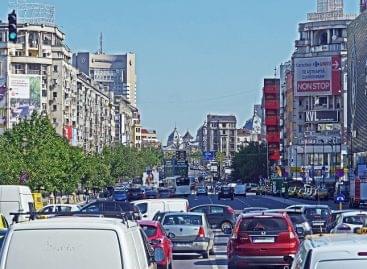 In Romania, according to raw data, the volume of retail…
Read more >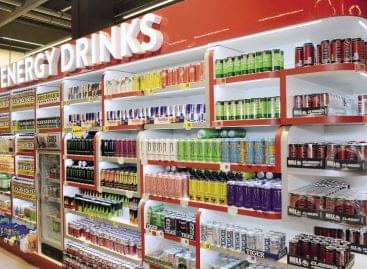 András Palkó, Coca-Cola HBC Magyarország's marketing operations manager reported to…
Read more >