Magazine: Recommendations for cutting the taxes on representation expenses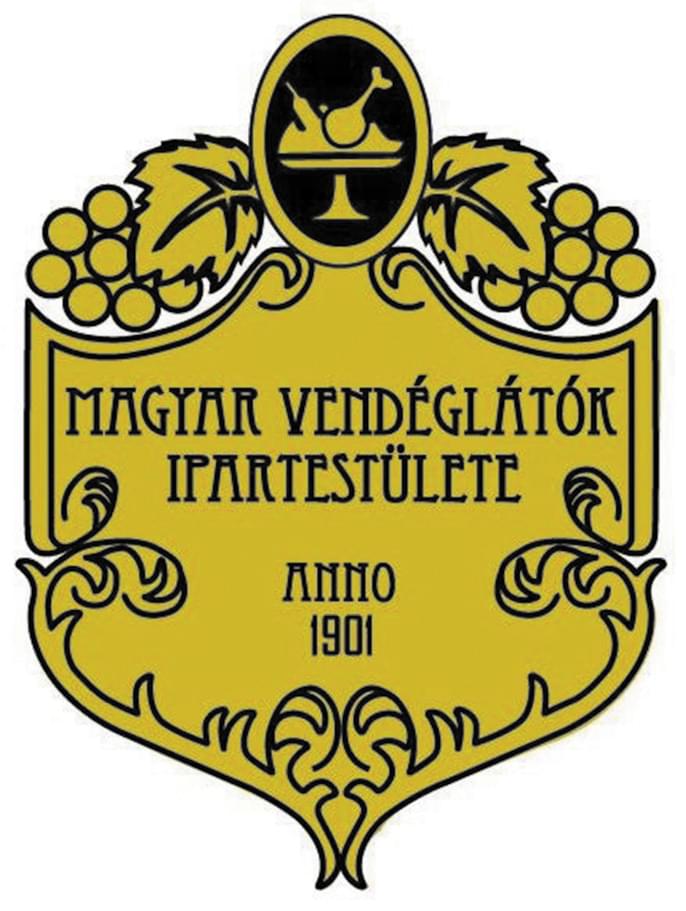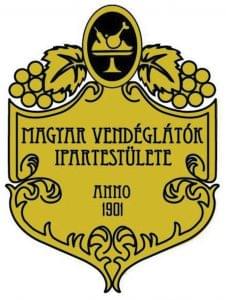 The opinion of the Guild of Hungarian Restaurateurs (MVI) is that representation is crucial in the marketing work of HoReCa units. Since 2012 there hasn't been any category in representation expenses that is tax-free. Currently the personal income tax and the social contributions on the gross value of representation expenses is 38.35 percent, which is great burden on enterprises.
Calculating with nets sums, the tax on 100 forints worth of representation expenses is 76 forints. MVI's recommendation is that the 17.5-percent social contributions on representation expenses up to HUF 30 million should end. Plus representation expenses should be tax-free up to 2 percent of a company's sales revenue. MVI would also like to see the tax-free representation budget expanded to in-house company events and family days, by this contributing to the efforts of enterprises in keeping and motivating workers. //
Related news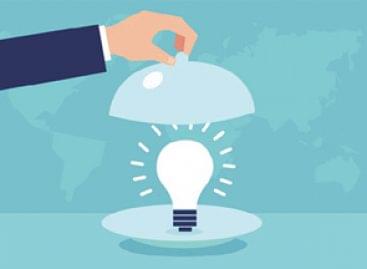 Regulations that are obsolete or nearly impossible to comply with…
Read more >
András Krivács, president of MNGSZ The Hungarian Gastronomic National Association…
Read more >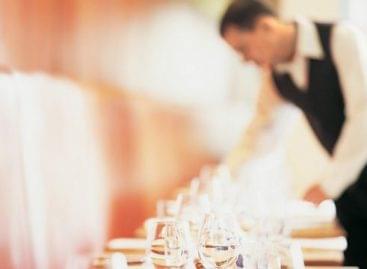 Day by day, the Guild of Hungarian Restaurateurs (MVI) works…
Read more >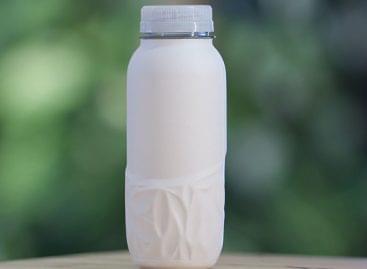 Sorry, this entry is only available in Hungarian.
Read more >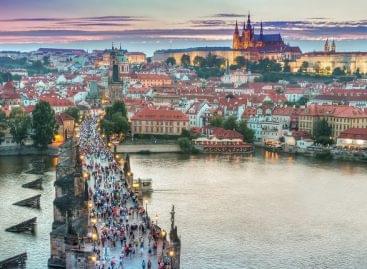 The Czech government will provide 500 million crowns (6,750 million…
Read more >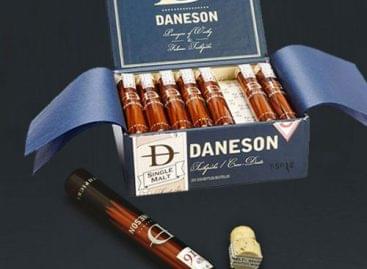 Fourteen-year-old Islay scotch whisky imbued with notes of oak tannins,…
Read more >