Hungarian bougth less consumer durables
After a balking year's end in 2007, the trend was unchanged in 2008, the total sales in volume and value was under the previous year's results.
According to GfK Hungária market
researcher the market of brown-white- and gray products was almost
HUF 330 billion. Last year only the photo sector could grow, because
of digital equipments.
The market is year to year more
concentrated. Last year several smaller player gave up.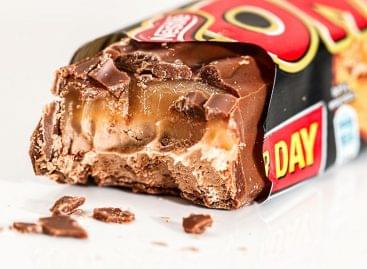 According to the world's leading brand valuation consultancy, Brand Finance,…
Read more >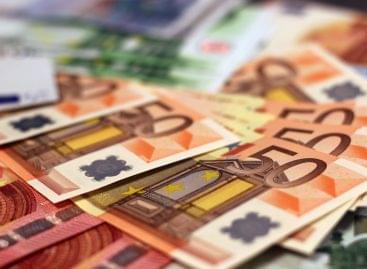 A new study by Coyne Research, commissioned on behalf of…
Read more >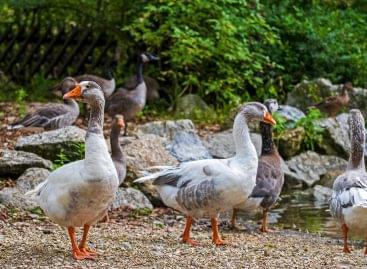 According to the relevant regulations of the World Organization for…
Read more >