Univer protecs the schools
The marketing action with the titel "Let's our shcool win!" primery and high school can win sport elements and money.
 From 1 September Univer sold products
with "school point" on it. Costumers should collect them and send
it to Unilever with to name of the protecting shcool. Every shcool
getting 200 points win automatically 5 basketballs.
The action finished on 10 April 2009
the jackpot is HUF 3 million which must be used for renovation or
developing of the shcool.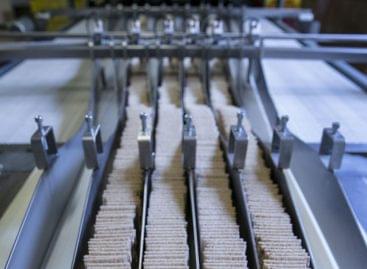 We've been eating significantly more biscuits since the outbreak of…
Read more >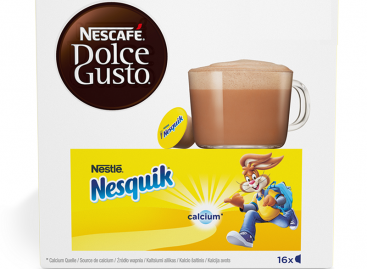 In March this year, Nestlé will launch a new capsule…
Read more >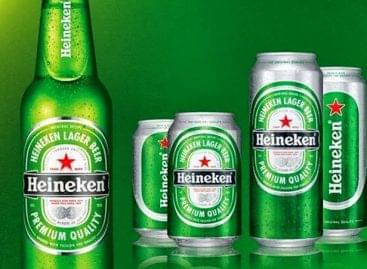 Heineken Hungária and Positive Adamsky have worked together several times…
Read more >