Inspiration, science and innovation – this is how the future of the organic farming industry is shaping up
On February 28, 2023, the Ecological Agricultural Research Institute (ÖMKi) organized the Ecological Farming – Sectoral Conference for the fourth time, which this time was hosted in Kecskemét, at the Neumann János University CAMPUS. The goal of the conference was to share and discuss the most important opportunities, challenges and experiences that determine the future of organic farming, with an inspirational outlook on outstanding international experiences.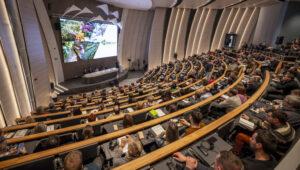 Visitors to the one-day conference were able to participate in various professional programs, inspiring lectures by domestic and international speakers, and workshops allowing for the exchange of experiences. More than 500 farmers, consultants, researchers, students and practitioners were curious about the latest trends in organic farming. One of the most innovative university buildings in the country, the Kecskemét CAMPUS, provided the venue for the event.
Szemerey Szabolcs, the strategic director of the János Neumann University Foundation, who is himself an ecological farmer, emphasized the training of professionals with competitive knowledge in his greeting. He emphasized that, learning from their namesake, they think in fusions and believe that all aspects of knowledge, technology, design, sustainability and creativity can be connected.
As a special feature of this year's event, several inspiring foreign guest speakers shared their knowledge and experiences with the participants. Among the international guests of the conference was the uniquely popular English couple in the field of organic gardening and sustainable gastronomy, Geetie Singh-Watson and Guy Singh-Watson, who set an example of successful ecological business models with their personal stories.
Related news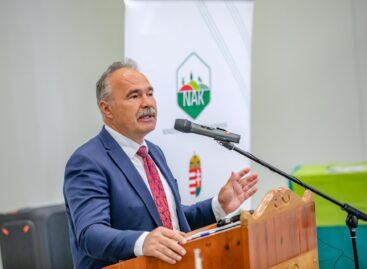 In connection with the payment of subsidies awarded in the…
Read more >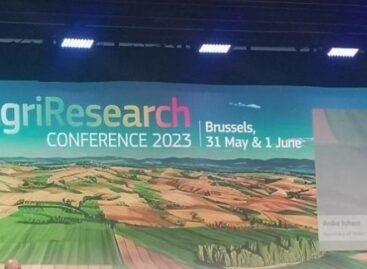 This week, the "EU AgriResearch Conference", which is considered the…
Read more >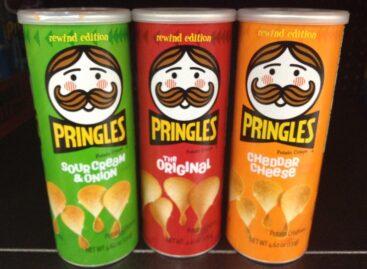 Kellogg-owned Pringles has invested €100 million in the development of…
Read more >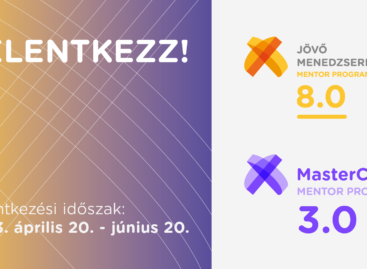 The highly successful mentoring programs are also intended to promote…
Read more >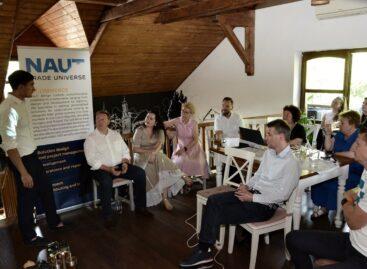 The summer meeting of the Trade Marketing Klub invited the…
Read more >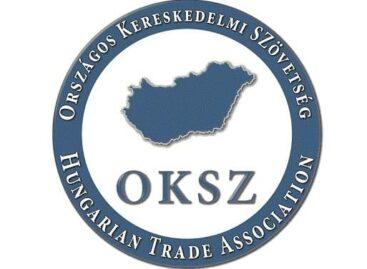 The member companies of the National Trade Association (OKSZ) were…
Read more >