Tesco concentrates on innovation and strengthening multi-channel retailing
In 2013 Tesco's main concerns were offering an improved consumption experience, introducing innovative solutions and creating new jobs. 2014 is the year of innovation and reinforcing multi-channel retailing.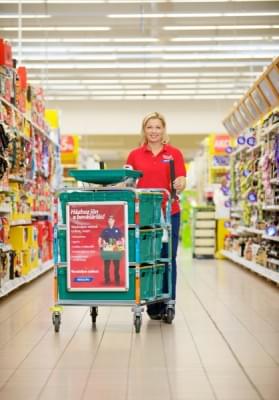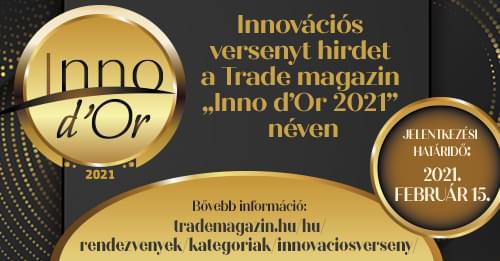 Tesco Hungary CEO Nigel Jones told our magazine that in the 2013-14 financial year they opened 4 new small-floor-space Tesco stores in Budapest and continued refurbishing large-floor-space stores. Tesco's Online Shopping and Collection Point services were launched last March and in the first year 120,000 deliveries were made –according to a survey 96 percent of customers were satisfied with the service. Last year the company introduced the 100-percent satisfaction guarantee programme for private label products. Tesco cooperates with nearly 1,500 Hungarian suppliers and employs almost 21,000 people. By starting the online shopping service the retailer created more than 300 new jobs. In 2013 the company became 'Hungary's most disabled-friendly workplace' for the second time, employing 1,200 disabled people. Tesco is the only retailer in Hungary that is present in all channels, from hypermarkets to small stores to the online segment, all over the country. Shoppers have the opportunity to pick the format that suits their needs the best, the decision which one to use is in their hands.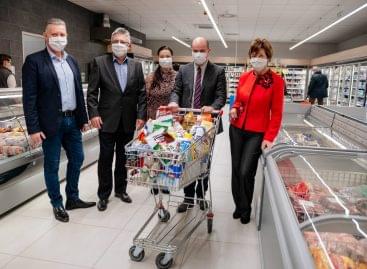 Sorry, this entry is only available in Hungarian.
Read more >
More than 36 million forints were raised by the Tesco…
Read more >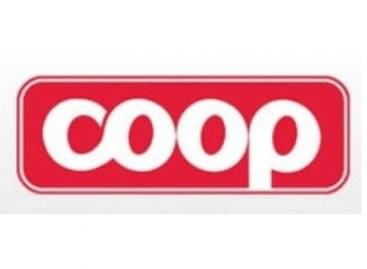 With an expenditure of almost 200 million HUF, the Mecsek…
Read more >