Infusion pumps donated by SIÓ-Eckes to Siófok Hospital
Hungary's leading fruit juice production company, Sió-Eckes, donated four drug dosing pumps to the Siófok Hospital, worth a total of nearly 2 million HUF. The special equipment will be used in the intensive care unit of the hospital. With the new drug delivery pumps, patient care in the leading healthcare institution in Siófok will become even more efficient.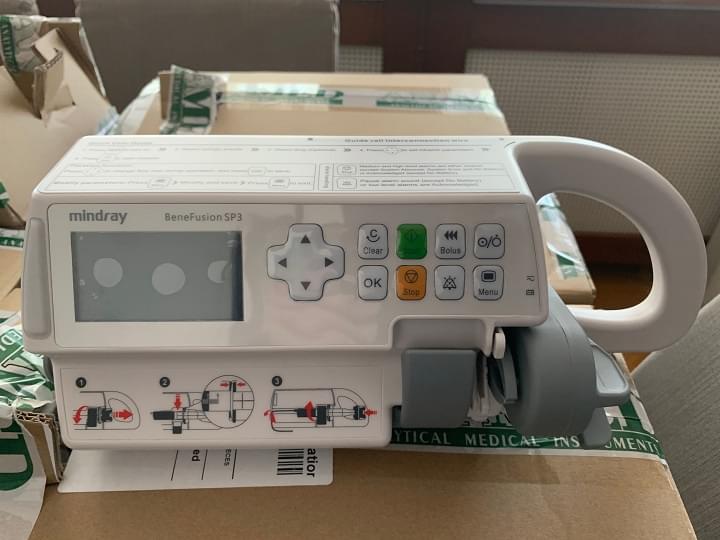 The director general of the hospital, Dr. Inczeffy István, emphasized that infusion pumps are one of the most important tools for intensive patient care. "BeneFusion SP3 syringe infusion pumps allow the precise dosing of high-cost drug solutions, with an accuracy of up to a few ml / hour, in cases where the administration of individual active ingredients is subject to conditions that cannot be ensured by manual adjustment," said the CEO.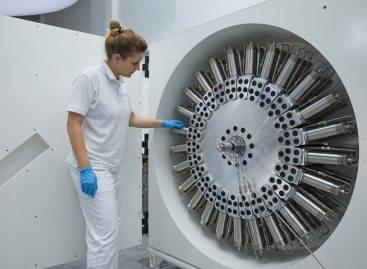 There is a Hungarian company that, thanks to its innovative…
Read more >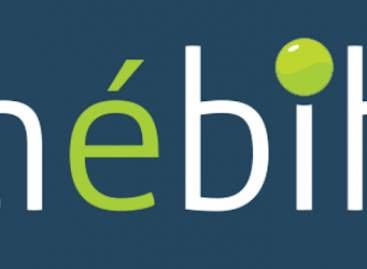 Nébih withdrew almost 236 tons of products from Brojlert Kft.,…
Read more >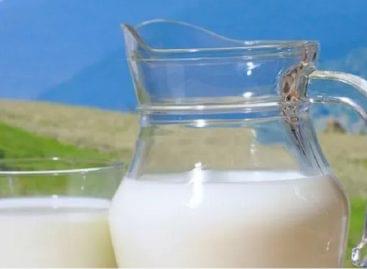 French dairy producer Lactalis announced on Friday that by the…
Read more >