The Badacsony Wine Festival starts
Badacsony Bor7 started on Friday. 14 wineries ofthe wine region, await the guests as well as pop music programs in the evenings including the Kerekes Band, Lóci játszik and the South African Sean Koch Trio.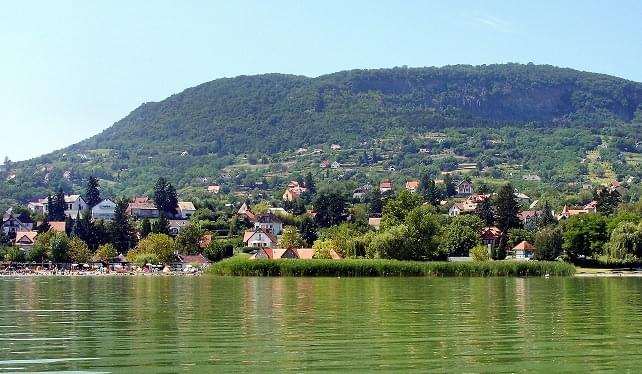 Berecz Nikolett Erika, the organizer of the event told MTI that the official opening ceremony to be held on Saturday, when the results of the Badacsony Wine Competition will be announced as well.
Among the exhibiting wineries the Borbély Family Winery, the Büttner Wine Estate, the Fata Cellar, the Folly Arboretum and Winery, the Istvándy Estate, the Laposa Estate, the Málik Cellar, the NAIK Vine and Wine Research Institute Badacsony, the Németh Cellar, the Sipos Wine House, the Szeremley Estate, St. György Cellar, the Varga Winery and the VáliBor can be found. (MTI)
Related news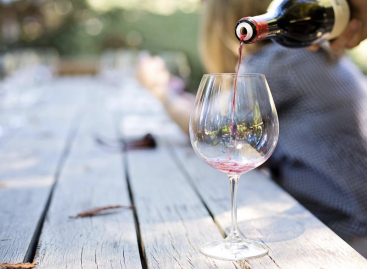 For the majority of wine lovers, alcohol-free wine doesn't make…
Read more >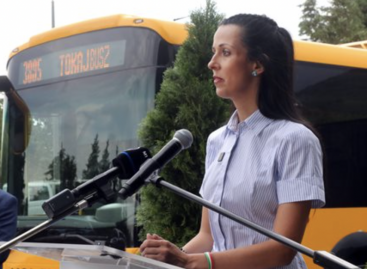 Volánbusz will start special bus services under the name Tokajbusz…
Read more >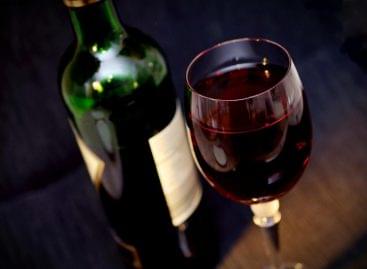 An exceptionally good grape harvest is not expected in Europe…
Read more >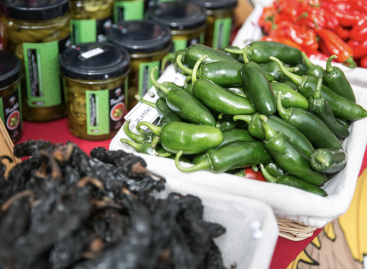 True to the traditions of the Hungarian Bakers' Association, it…
Read more >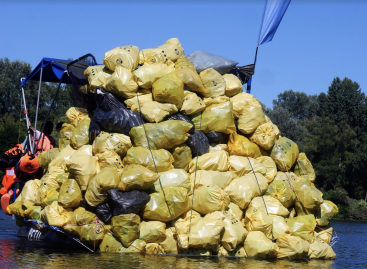 The 10th Jubilee Upper Tisza PET Cup ended with the…
Read more >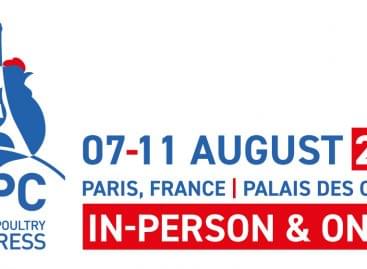 World's Poultry Congress opens today for participants at Paris and…
Read more >