The HoReCa Marketing Communication Workshop 2023 is open for registry
On March 29, 2023, the HoReCa Marketing Communication Workshop will be held again, organized by the HoReCa and Event section of the Hungarian Marketing Association.
At the HoReCa Marketing Communication Workshop, topics that concern HoReCa professionals today and whose solution can be approached using marketing tools will be discussed. In addition to the current trends and challenges, we can learn from well-known players in the HoReCa sector what we can do with marketing communication tools to retain the workforce and guests. The speakers will provide the participants with an overview of the current market trends, we will gain an insight into the witch's kitchen of communication and the HoReCa Heroes Award 2023 founded by the department will also be announced.
Related news
Sorry, no posts were found.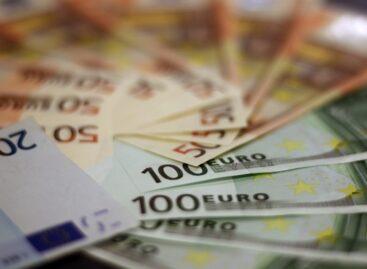 The economic performance of the euro area improved to a…
Read more >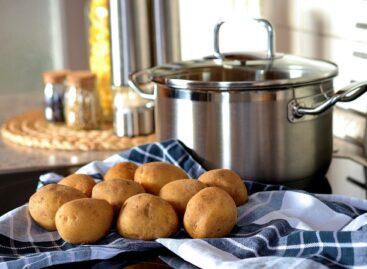 The Supermenta packaged potato product test has already revealed that…
Read more >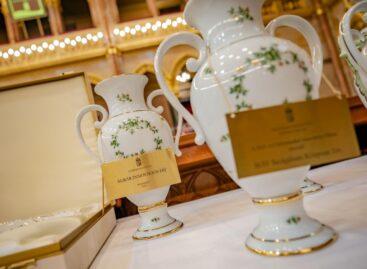 In addition to recognizing the exceptional performance of domestic innovators,…
Read more >